6 Phases of the Buying Process
Now that you have completed the Initial Conversation, made a decision about the type of technology you want to add to your organization and you have completed your Discovery on how to incorporate it, it is time to see some solutions in action.
Don't want to wait to see what's next? Download the full guide to get immediate access to all six phases of the buying process.
Phase 3: Demonstration
The third phase in switching to a new technology system is the demonstration phase. For this, your solution engineer will demonstrate the product(s) you want to consider.
The demonstration phase takes more time than previous phases, but it is worth the investment. You want to get the most value and understanding possible, so it's important not to cut it short or give a narrow window for it.
For the demonstration, understand most technologies will have similar feature functionality without much differentiation. Therefore, it's critical to ask yourself the following questions to prioritize what's important:
Do they understand my business?
Have I been heard?
When I ask questions, are they able to answer them?
The company you're speaking and working with should have an understanding of your business, and you should be vetting to make sure you can trust them. With any implementation, there will be highs and lows. You want to be compatible with the company you work with for the long haul to ensure you can get through those bumps in the road.
This demonstration is a great way to see how the relationship with your technology partner might play out.
For instance, Eide Bailly considers such relationships as partnerships, and we have broad expertise within our ranks to help clients in multiple areas. Further, we tailor our demonstrations to our clients, and we make sure to review the demonstration agenda to ensure it aligns with the client's expectations.
The Key to a Demo that Delivers? Your Full Attention.
Active participation during the demonstration is key to ensuring this process is most effective. Treat this phase like a conversation. Dedicate your time to it, ask questions, and stay focused to make sure you understand how this technology will work in a day-to-day experience. If there is a topic you want to dive more deeply into, make that request. Or, if there is a topic you're familiar with you'd like to move past, request to move forward. If your partner prefers to stick to the demonstration as is, just be sure to get the answers you need to make the best decisions.
Who Should Participate?
Organizational change management is a big component to having a successful transition to new technology. This begins even in the evaluation process. Involvement of key stakeholders across different areas now often means less resistance later.
The following areas should have representation at a software demonstration:
Internal Project Champion
IT Administration
IT Development
Executive Leadership Representative or Finance
Operations Management Representative
Related Software Implementation Partner
Be sure to provide a roster of attendees' names and roles to the team providing the demonstration and ask for the same from their side.
Provide Feedback
In addition to questions your team asks during the demonstration, it is a good idea upon completion of the demonstration to provide honest feedback to the provider as well. Let them know if the demonstration aligned with what you were expecting. Provide any specifics you requested for them to follow up on. If your scope has changed since your last conversation, it may be a good time to provide that update to their engineers and team.
Something that is helpful, but often overlooked, is being transparent with vendors. Let them know if you are looking at other solutions, if you are waiting on funding or making other major company changes that may impact your decision or timeline. This will help the vendor craft a better solution for your needs.
Next Steps
The Demonstration sets you up for the Solution Review, during which you'll select the products to implement and how you'll phase them in.
We've put together everything you need to know when it comes to buying and implementing new technology for your organization. From calculating your timeline and complexity to learning about all six phases, we've got you covered.
We're Here to Help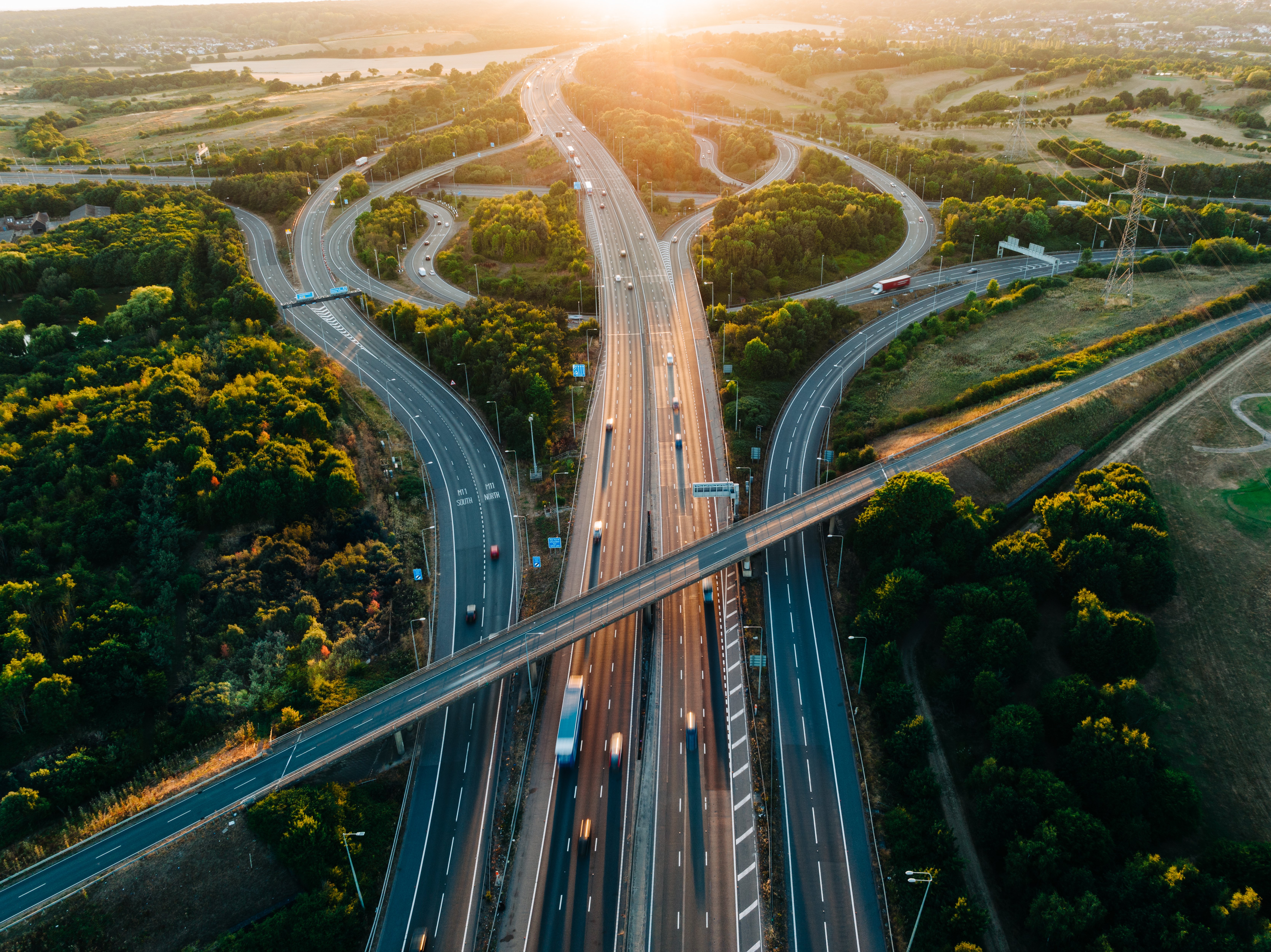 From business growth to compliance and digital optimization, Eide Bailly is here to help you thrive and embrace opportunity.
Speak to our specialists