Dealerships
We're inspired to fuel your success. 
A comprehensive approach to planning puts you in the driver's seat.
Dealerships face a complex business landscape with legislation, manufacturer demands, economic changes, real estate costs, and technological challenges. These complexities often make it daunting to evaluate vital business activities such as cash flow, floor planning, and operational efficiencies. However, a trusted firm with expertise ranging from monthly bank reconciliations to intricate tax strategies can help you navigate these challenges and maintain optimal performance in your dealership.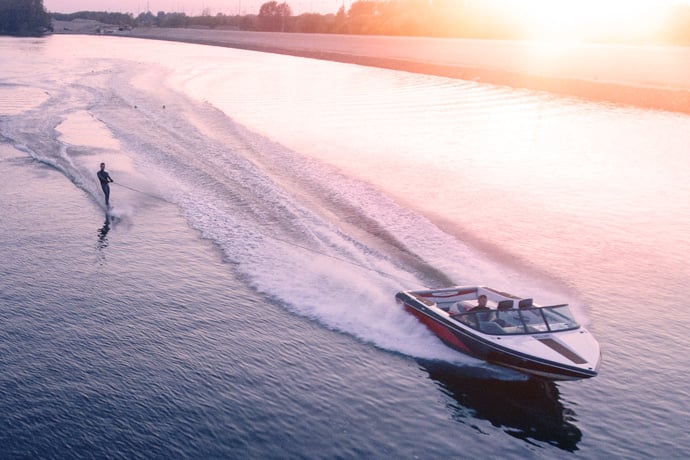 Our Segments Within Dealerships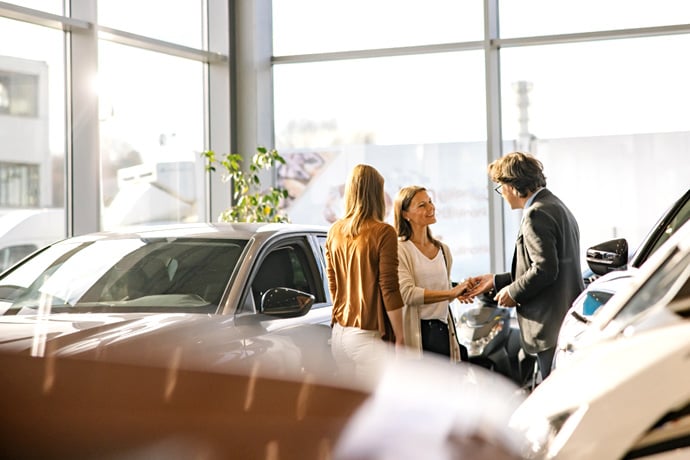 We Can Help You Reach Your Goals
At Eide Bailly, our goals are to help your business grow, operate efficiently, and remain competitive. Here are some common objectives of our dealership clients.
Our Team is a Proven Leader in the Industry
We have a strong history of helping dealerships optimize operations and build a strong financial future.  
dealership clients

years of experience in the industry

dealership dedicated staff
WHAT CLIENTS ARE SAYING
The most major difference between Eide Bailly and our previous firm is that the level of support is so much greater. We wanted more than just a year-end report; we wanted a dialogue that happens on a continuous basis, and that's what Eide Bailly provides.
Andy Strebe
General Manager
Chalmers Ford
Latest Thinking
Stay up to date on Dealerships content
Subscribe
If you're ready to unlock your dealership's full potential – Eide Bailly can help.
Our team can help eliminate inefficiencies and improve internal operations while shaping the future of your dealership.
Dealerships Leadership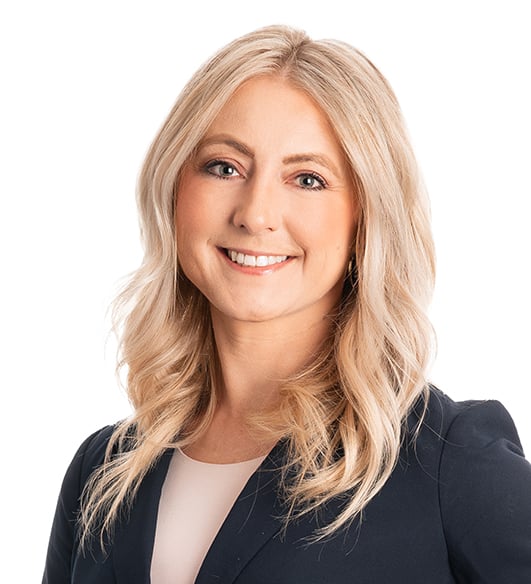 Partner/Dealership Industry Leader
Brittany helps our clients understand how tax law impacts their business and assists them with planning to ensure their tax burden is no larger than required. She leads clients through the tax consequences of their start-up all the way to succession planning of their business, and every step in between.