Nonprofit
We're inspired to help you grow and serve purposefully.
Helping you maximize your resources so you can focus on your mission.
As a nonprofit organization, your mission is your passion, and you work endlessly to achieve it. But governance, compliance, financial, and operational issues can dominate your time and resources. Our professionals know the ins and outs of the industry and can help you with these challenges so you can focus on serving your community.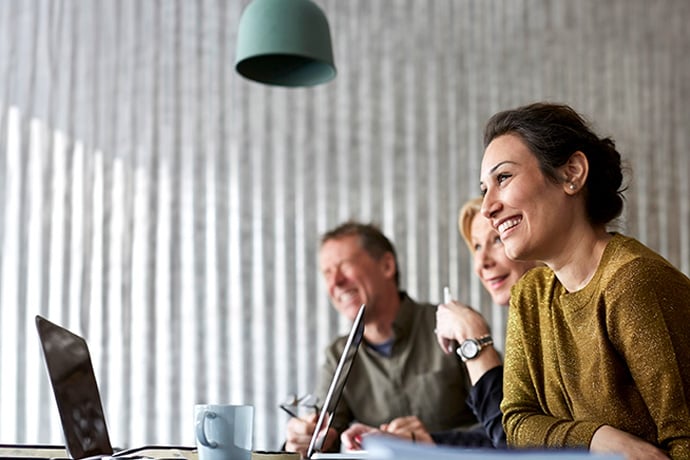 Navigating Common Nonprofit Challenges
Our professionals provide guidance in addressing common nonprofit challenges such as:
Our Team is a Proven Leader in the Industry
Eide Bailly's nonprofit advisors work to support your mission and maximize your resources.
advisors dedicated to nonprofits

nonprofit clients
WHAT CLIENTS ARE SAYING
Eide Bailly does so much more than prepare our taxes. They work with us to understand our long-term goals and help us implement solutions to achieve those goals.
Pam Sweere
President & Executive Director
Harry & Jan Sweere Foundation
Latest Thinking
Stay up to date on Nonprofit content
Subscribe
Streamline your nonprofit's operations.
Our experienced advisors provide the knowledge and tools necessary to improve your processes and increase productivity.
Nonprofit Leadership
Partner/Nonprofit Industry Leader
Deb specializes in working with tax-exempt organizations to address a wide range of tax issues, including those that may threaten organizations' exempt status or result in unexpected penalties. She guides organizations through tax compliance and presents key Form 990 information and changes in tax regulations to committees and boards.