Technology
Translate your business needs into technology solutions that foster growth and drive efficiency.
Here at Eide Bailly, we're not just in the business of knowing technology. We're in the business of helping your organization grow, operate efficiently, and remain competitive. Our expansive expertise means we understand how to leverage today's modern digital solutions to drive real results for your bottom line, while our established reputation and decades of experience are the vote of confidence your organization can trust to get the job done right.
Our team of more than 200 experienced technology consultants and business advisors have over 400 certifications across leading technology solutions. We are nationally recognized for our consultation and implementation of business and cloud technologies. But what makes us different—and why our clients choose to work with us—is our proactive, consultative approach to technology and our incredible team.
Eide Bailly is more than a single technology, service, or solution. Our firm has deep industry knowledge and a broad, comprehensive understanding of how to align your people, processes, and technology to accelerate your business.
What We Offer
Analytics & Business Intelligence

Business Process Automation

Cloud Collaboration & Hosting

Data Warehousing

Implementation & Optimization

Network & Cybersecurity

Outsourced & Managed Services

Strategy & Digital Future

System & Data Integration
Technology Buying Guide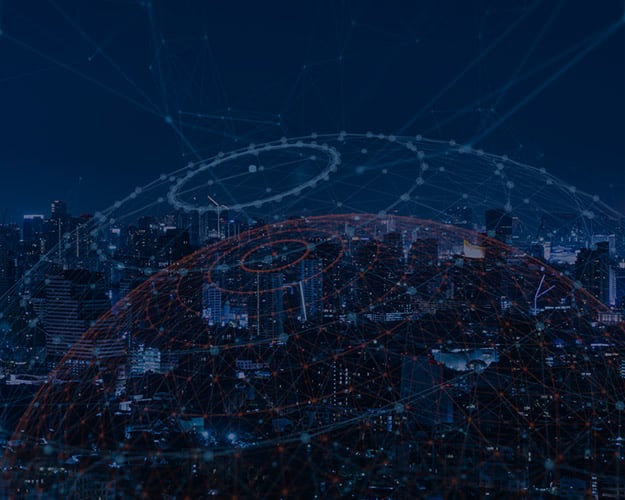 Learn more about what to expect when you plan for new technology.
Download the Guide
Looking to do more with your data? We can help.
Our Latest Thinking
Stay up to date on Technology content
Wherever you are in your technology journey—Eide Bailly can help.
We're in the business of knowing your business and translating your needs to your technology.