Download our guide to learn more about what to expect when you plan for new technology.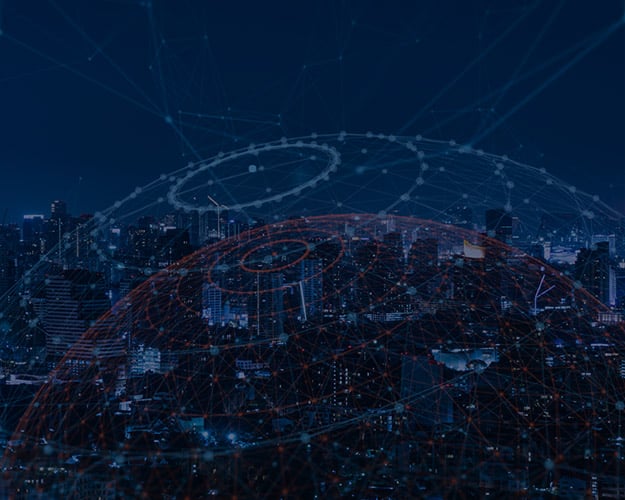 Key Takeaways
There are six key phases in the technology buying process.
Adapting your technology will help you meet your organization's strategic goals.
Setting realistic timelines and transition goals is crucial to success.
The Technology Buying Guide for Business Leaders
The needs of your organization are constantly changing—from overcoming challenges to supporting organizational growth—and your technology needs to adapt to those changing needs. However, there's a dangerous misconception that business management software can be one-size-fits-all; that simply purchasing licensing from a top technology will produce an out-of-the-box solution that will easily plug-and-play to support your organizational needs.
This is far from the truth. While many of today's leading solutions can be implemented in such a way, to truly gain an ROI from your technology investments, it requires aligning the solution to your people, processes, and priorities. In fact, as your organization grows, the technology you'll need to sustain your operations only gets more complex. You need a solution that is tailored to how your business operates.
This guide is designed to help you if you are:
Looking for the next step after QuickBooks
Re-evaluating your current enterprise resource planning (ERP) software
Looking for a better way to manage your customer relationships and sales cycle with a CRM
Trying to increase efficiency with automations
Exploring how to better use your data
No matter where you are in your journey, the steps to choosing a new technology are the same. But where do you start? We've created a comprehensive guide for business leaders that outlines everything to know about the technology buying process from start to finish. The guide provides actionable insight and expertise to help you navigate:
The six phases in the buying process

Who should be involved in each phase

What deliverables to expect
Buying Timeline and Complexity Calculator
One of the most important things to keep in mind as you plan for a technology implementation is setting realistic timelines and transition goals. Since every organization is unique and has different needs, we've created a calculator to help you determine a rough estimate of a project timeline.
Put in your desired go-live date below to see a recommended start date and timelines for two scenarios: a highly efficient implementation and a standard implementation.
To get the guide, simply fill out the form on the right. You'll get immediate access to the Technology Buying Guide, as well as an email link for later use.