Digital
We're inspired to help you define your digital future.
Build a digital strategy that will drive your organization forward.
At Eide Bailly, we want to help you grow and thrive in the digital age—no matter where you are in your journey. By aligning your people, processes, and technology with your overall business objectives, we'll help position your organization strategically in a digitally driven world.
We're in the business of knowing your business, and our team of award-winning professionals can help you not only define your goals but empower you to reach them. We only succeed when our clients succeed, and that's why our driving force, every day, is to help you find the best way forward.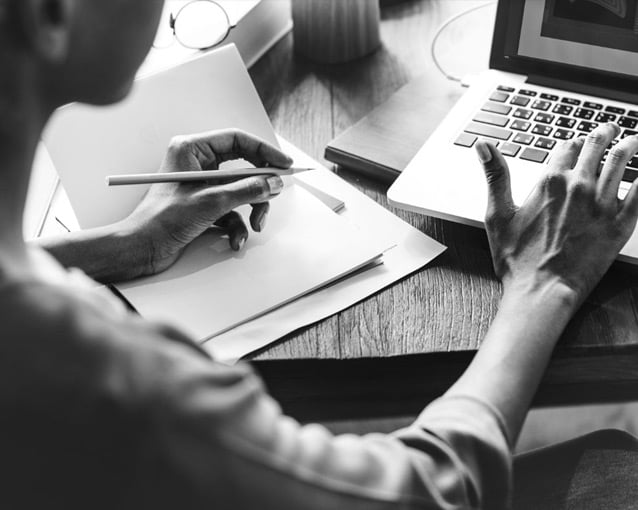 Digital Solutions to Solve Challenges and Drive Innovation
Partners
With our suite of partners, we can implement solutions that support the most critical business functions of your organization.
Our Stats Tell the Story
At Eide Bailly, we like to think of ourselves as advisors first and technology providers second. We bring our knowledge, passion, and experience to transform the way that you do business and deliver lasting results to help you succeed in a digitally driven world.
Certifications Across Leading Technology Solutions

Experienced Technology and Business Consultants 

Top

CPA firm in the nation
More clients we've impacted with digital and technology solutions: 
Black Clover

Coleman Powersports

HMBradley

Knute Nelson
Whatever your digital or technology needs — Eide Bailly can help. 
We're in the business of knowing your business and translating your needs into your digital strategy.
Digital Leadership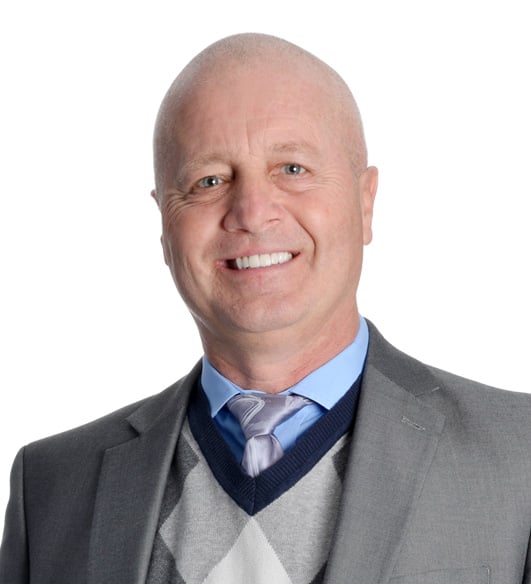 Principal/Chief Technology Officer
Scott's wealth of knowledge has crossed numerous industries and involves managing all aspects of technology, including systems development, information security, consulting services, computer operations, voice and data communications and desktop services. Additionally, Scott develops and facilitates training seminars that focus on leadership development, staffing, new technologies and strategic planning.