Data
Get insight at the speed of now with accurate, reliable data that flows seamlessly through your organization.
The data your organization produces offers endless opportunities, and we want to help you capitalize on them. With the right data strategy, infrastructure, and reporting capabilities, you can react to disruption with agility and forecast the future with confidence.
From data strategy to data warehousing, integrations, analytics, and visualization, our team has you covered. We'll take care of your data so you can take care of business.
What We Offer
Data Assessments & Strategy

Data Centralization

Integration

Process Automation

Analytics & Intelligence

Cloud Migration & Data Security

Outsourced & Managed Service Support
Let us help you get the most out of your data.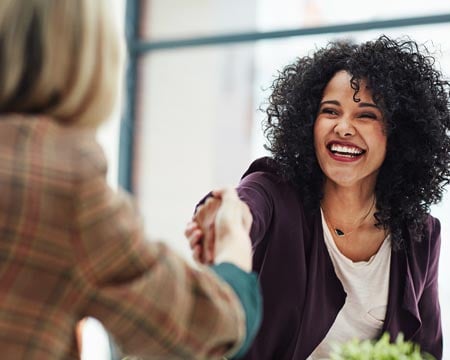 Our data professionals will help you use your data to take your organization to the next level.
Talk to our Specialists
Ready to turn data chaos into clarity?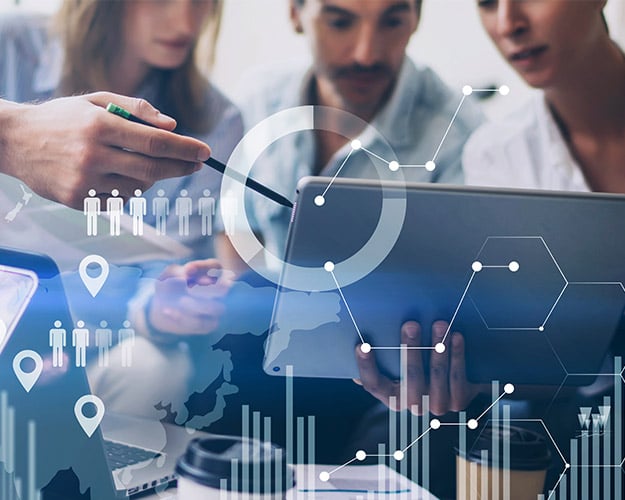 e-Book
Strategies to Become a Data-Driven Company
Get the Data Analytics Playbook and uncover data analytics challenges and benefits along with actions business leaders can take to establish a data-driven company.
Wherever you are in your data journey—Eide Bailly can help.
Let us handle your data so you can handle your business.