Gain speed to insight and drive actionable results with Tableau's robust visual analytics.
Tableau is the world's leading data analytics platform designed to help people see and understand their data. While most organizations today understand the power of using data to drive growth and inform decision-making, it can also be incredibly complicated. Tableau's aim is to make data visualization accessible to every user, and our team is here to make sure your analytics efforts are backed by a strong data strategy.
Our team at Eide Bailly wants to transform the way you respond to challenges and enable you to create actionable analytic reports with ease. We've been a Tableau partner since 2014 and have a team of Tableau-certified professionals with expertise spanning Tableau Desktop, Tableau Service, and Consultant. We're more than just pioneers in data—we're experienced professionals who can drive your business forward.
Our team of consultants understand business operations, process optimization and automation, and data management best practices. Our firm's accounting background is a strong advantage for clients because we approach our work with a financial and business-first lens, making sure the technology you implement works to help drive business outcomes.
What We Offer
Consultation & Data Assessment

Implementation

Managed Services & Continued Development

Support

User Training
Inspired Perspectives 2023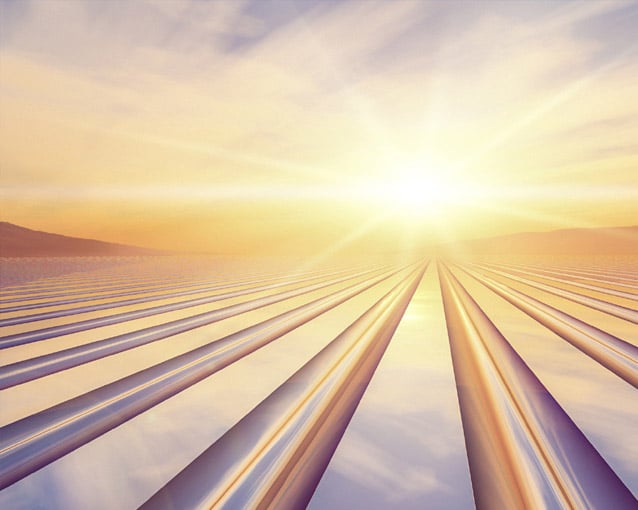 Our educational webinars are designed to keep you informed on innovative business and tax strategies.
Learn More
Get a consultation from a partner you can trust.
No matter where you are in your data journey—Eide Bailly can help.
Let us handle your data so you can handle your business.