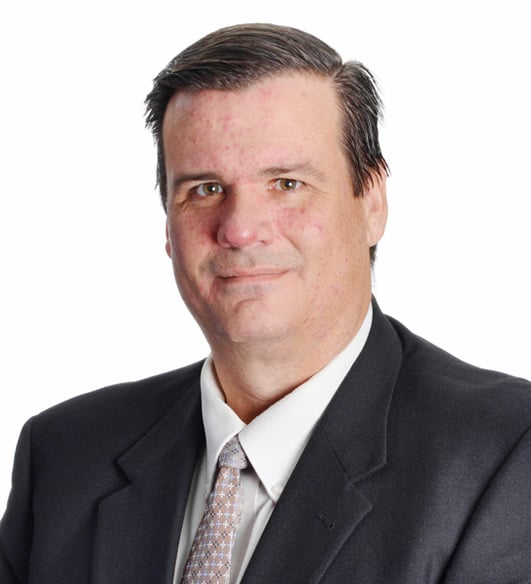 The most rewarding part of my work at Eide Bailly is helping clients find creative applications of technology solutions that help improve their business results. My goal is to provide the highest possible value services to Eide Bailly clients.
Jon helps clients identify and apply technology solutions that support their strategic business objectives. He provides clients with leadership through technology assessments, business intelligence and analytics, and developing strategic plans for information technology.
Clients working with Jon can expect him to put in effort to understand both their business and industry. Jon will take the time to identify technology solutions that provide clients with a strategic advantage in the marketplace.
Outside of work, Jon enjoys spending time with his family, traveling and golfing.