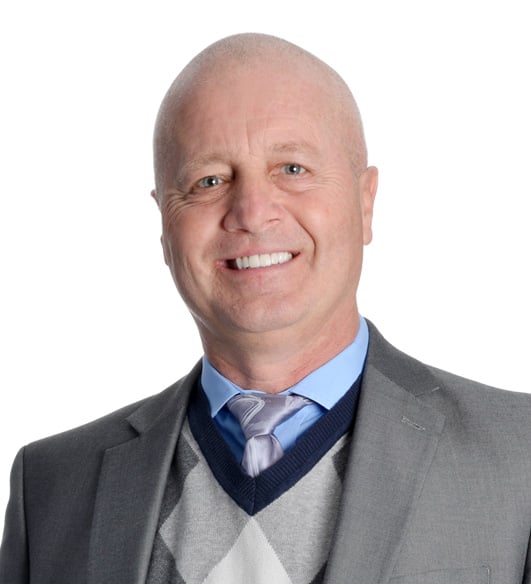 Scott D. Kost
Principal/Chief Technology Officer
We focus on driving business value; whether our client is a small business or large corporation, our goal is to provide the insight and tools to help our clients leverage technology to create value for their organization.
Scott's wealth of knowledge has crossed numerous industries and involves managing all aspects of technology, including systems development, information security, consulting services, computer operations, voice and data communications and desktop services. Additionally, Scott develops and facilitates training seminars that focus on leadership development, staffing, new technologies and strategic planning.
When working with Scott, clients can expect candid insights and a passion for results. Scott is ready to leverage the collective talent of Eide Bailly to create value for his clients.
Scott is actively involved in community and athletic organizations. His enthusiasm and drive for achieving goals is apparent in those outside interests, which includes coaching softball. Scott was a nominee for the 2017 and 2021 National High School Coach of the Year, and his teams have won six state championships, including their fourth consecutive state championship in 2022.