Cybersecurity
Cybersecurity risk is business risk. We'll help you empower the right people and technology to protect your data.
Over 50% of companies have experienced one or more cyberattacks in the last 12 months. On average, it takes most companies at least six months to detect a data breach, regardless of its size.
Cybersecurity involves more than protecting your systems and data – it means safeguarding your business's reputation. Organizations that are prepared for an incident can recover quicker and save an average of 38% on the cost of the breach.
Our team will help you understand your risks and prepare appropriate prevention tactics for each. This includes employee education, establishing budgets, and implementing the right technology for detection and resolution.
What We Offer
Cybersecurity Advisory

Threat Management
Cybersecurity Risk Checklist
Measure your organization's security posture with this comprehensive checklist.
Measure Your Risk
Cyberattacks are not a matter of if, but when. Is your organization prepared?
Our Latest Thinking
Stay up to date on Cybersecurity content
Subscribe
We're here to help you build a culture of security.
With direction and guidance from cybersecurity professionals, you can better understand your risks and empower the right people, processes, and technology to protect your data.
Cybersecurity Leadership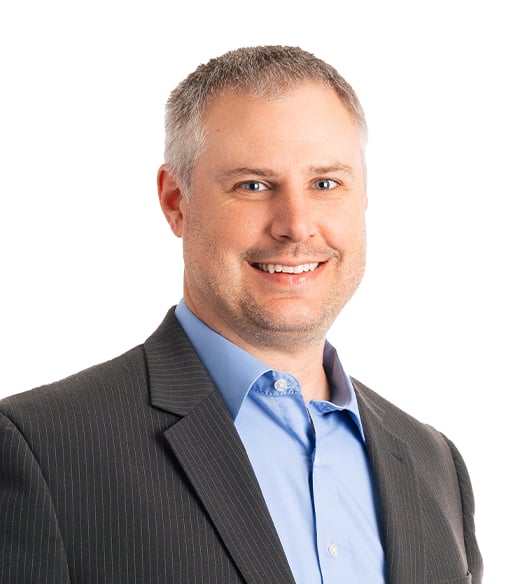 Director/Cybersecurity Practice Leader
Kyle helps our clients assess, integrate and monitor their technology solutions for cyber threats to ensure their strategic business goals are met without interruption.