Outsourced & Managed Services
We're inspired to help you improve operations, increase value, and navigate growth.
Elevate your organization to new heights by embracing the power of outsourcing.
Drive growth and achieve success, even with limited internal resources. Outsourced services span many areas, such as accounting, technology, cybersecurity, data management and beyond. By leveraging these services, you can unleash your organization's true potential and unlock cost-efficient solutions, streamlined operations, and unmatched expertise.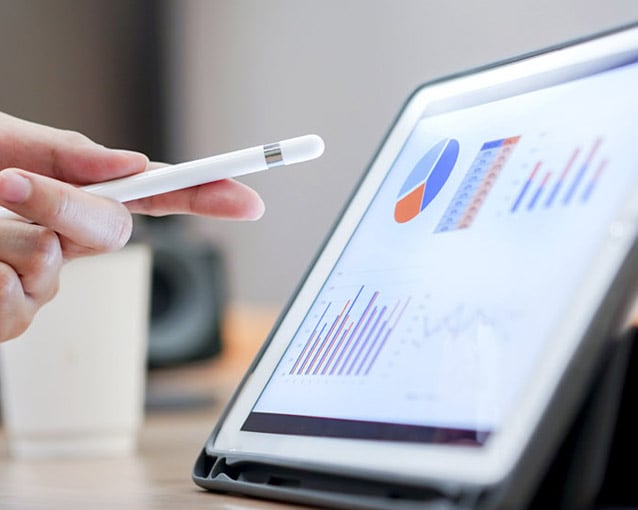 Solutions to Elevate Your Organization
Partners
With our suite of partners, we can implement solutions that support the most critical business functions of your organization.
Our Stats Tell the Story
Eide Bailly's team of outsourcing professionals have specialized knowledge and deep expertise backed by years of experience across various industries including government entities and private equity groups. Our comprehensive outsourcing solutions cater to your present requirements and future aspirations, ensuring you have access to the resources you need at every stage of your journey.
Outsourced & Managed Services Professionals

C-Suite-Level Consultants

Years in Accounting Advisory
Our Latest Thinking
Stay up to date on Outsourced & Managed Services content 
Subscribe
Whatever your outsourced & managed services needs may be – Eide Bailly can help.
Experience the competitive advantage of outsourcing and focus on what truly matters, driving growth and achieving success.
Outsourced & Managed Services Leadership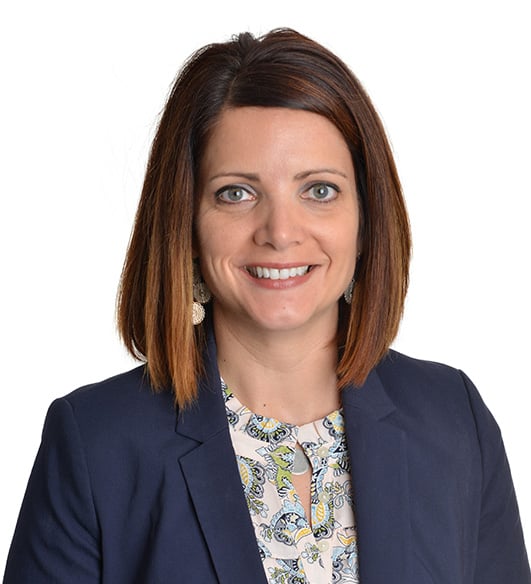 Partner/Business Outsourcing Practice Leader
Jenni is a numbers nerd who helps small and mid-sized businesses grow. She leads a team of dedicated professionals who work with business clients to better understand their financial picture and make educated and strategic decisions for their companies.