Outsourced & Managed Technology Services
Define your digital future with managed services.
Eide Bailly's outsourced and managed technology services team is dedicated to understanding where your organization is and developing innovative ways to get you where you want to go. The proactive guidance of our experienced team will help you optimize your technology investments so you can achieve your business goals in today's digitally driven environment. When you work with our team, you can expect predictable costs, proactive support, increased efficiency, and full coverage while you focus on what matters most – running your business.
What We Offer
360 Assessment

Application Management

Automations & Integrations

Data Analytics

IT

Maintenance & Monitoring

On-Demand Support

Secure Cloud

Virtual Chief Information Security Officer (vCISO)
Let us help you reach your technology goals.
Proactive guidance to help optimize technology investments and ensure security in today's digitally driven environment.
Talk to our specialists
Align Your Tech-Stack to Drive Improvement and Growth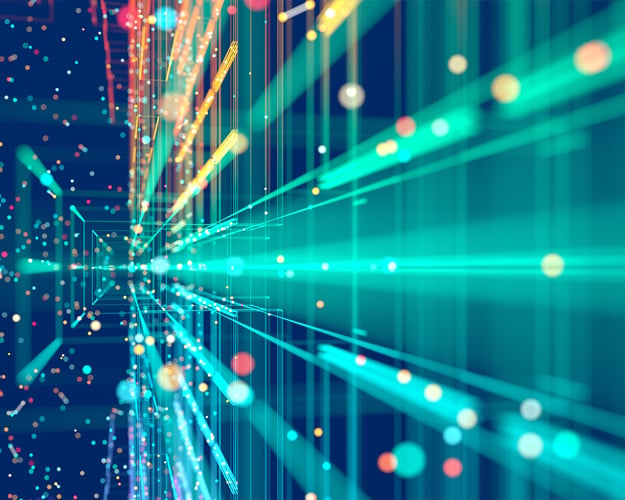 When you take a strategic approach, your accounting function can deliver timely insight into your financial operations.
Learn How
Together we can implement solutions that support the most critical business functions of your organization.
Case Study: HMBradley
When I arrived at HMBradley nine months ago, one of the things I was charged with was streamlining our financial operation by implementing a financial management solution that would be intuitive and scalable. We had already decided that NetSuite was the best fit for everything we needed, we just needed a capable partner that understood the technology space and could handle the implementation.
Our Latest Thinking
Stay up to date on Technology content
Subscribe
Wherever you are on your technology journey – Eide Bailly can help.
You have a clear vision for the future of your organization. Our team can help you implement secure solutions that will support the most critical functions of your organization to make that vision a reality.
Technology Leadership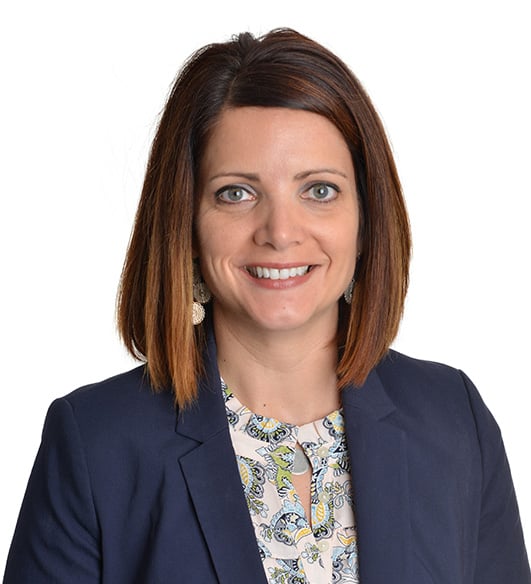 Partner/Business Outsourcing Practice Leader
Jenni is a numbers nerd who helps small and mid-sized businesses grow. She leads a team of dedicated professionals who work with business clients to better understand their financial picture and make educated and strategic decisions for their companies.