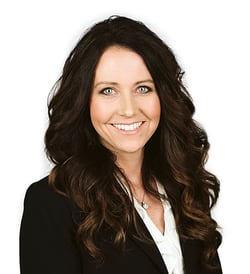 Lisa L. Chaffee
CPA
Partner/Bismarck Market Leader
Building relationships is one of the favorite aspects of my career. Getting to know clients, both professionally and personally, is greatly rewarding. My goal is to help clients achieve their goals and to be a resource they can call on to find solutions.
With over 25 years of experience, Lisa continues to serve nonprofit clients, as well as small business and individual clients. She often works on consulting projects with clients in addition to compliance projects.
When you work with Lisa, you can expect an experienced and client-focused professional who is ready to help you meet your goals. Lisa has several specialties under her belt and she has the expertise you need to make the right decisions for your nonprofit or small business.
Outside of work, Lisa enjoys spending time with her family and attending her children's various concerts, dance performances and sporting events. She is an active member of the community and volunteers with a variety of nonprofit organizations.