6 Phases of the Buying Process
Once you've seen a demonstration of what to expect from your new technology, it's time to evaluate your decisions and cement an implementation plan with your partner. This is the point you'll confirm all parties are on the same page, verify your business needs have been understood, and ensure that nothing has fallen through the cracks or been left unaddressed. Such a review is critical when implementing a tailored business solution.
In this step of our Technology Buying Guide, we're covering the fourth phase of the process: Solution Review. Miss the last step? Jump back to Phase Three: Demonstration.
Don't want to wait to see what's next? Download the full guide to get immediate access to all six phases of the buying process.
Phase 4: Solution Review
The fourth phase in switching to a new technology system is the solution review phase. After all the work you've put in and conversations you've had, the review will be a simple step. You're just confirming the why, what, how and how much for the project.
For this phase, you will review and confirm decisions you've made in previous steps and during the demonstration. With your partner, you'll work to ensure the decisions align with your business needs and refine any components that require it.
At this point, you'll also have conversations about the anticipated timeline for the project, review solution and service pricing, and prepare to review contracts.
You'll want to confirm questions such as:
Does the agreed-upon solution help you meet your overall business objectives?
What is the scope and what are the components of that solution and the services required?
What licensing will be involved?
What implementation methodology will be used?
How will the partner deliver and communicate during the implementation?
What future phases will be involved during and/or after the initial implementation?
Your partner should also provide a formal estimate that outlines deliverables in this phase.
A Successful Solution Review Comes Down to Transparency
The solution review phase is an opportunity to continue the dialogue with your partner and exercise transparency. You want to have conversations about anything you aren't clear on and potential miscommunications in the details. You also want to ensure you feel understood by this partner and comfortable with the solution.
It's also helpful to be open about aspects you might otherwise keep close to the vest, such as your budget and competitors. A true partner will use these insights to build a solution that will work with your budget and help your business succeed. They will work with you to accommodate your budget needs, and they won't try to stretch the solution to meet a high budget if it's not necessary.
For instance, if you have a smaller budget, your partner can work with you to implement the most important components today and phase in other components in the future until you achieve your ultimate goals with the technology.
Next Steps
The Solution Review phase sets you up for the Business Agreements phase, during which you'll sign contracts to confirm expectations, responsibilities, pricing and timelines.
We've put together everything you need to know when it comes to buying and implementing new technology for your organization. From calculating your timeline and complexity to learning about all six phases, we've got you covered.
We're Here to Help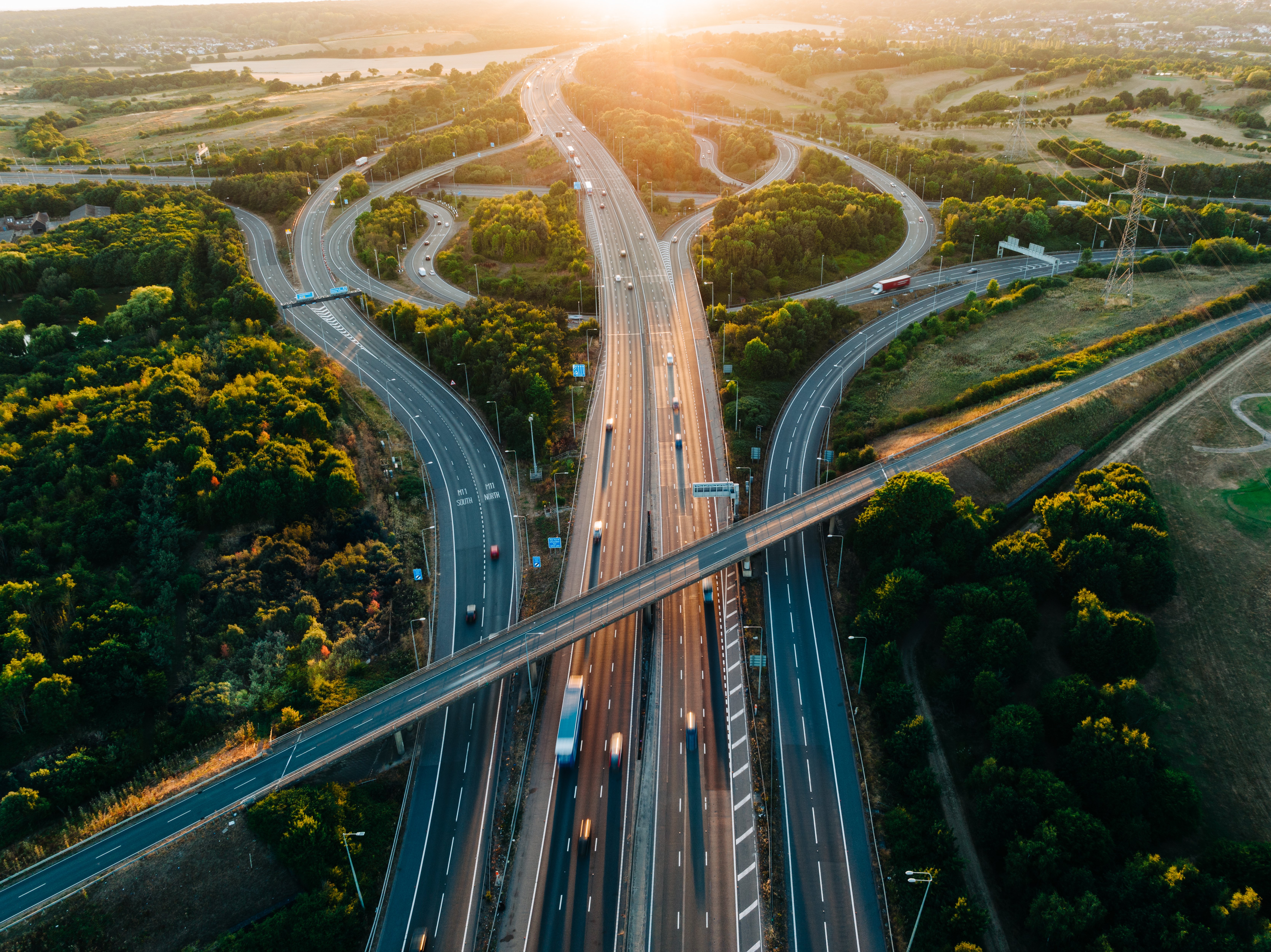 From business growth to compliance and digital optimization, Eide Bailly is here to help you thrive and embrace opportunity.
Speak to our specialists