Manufacturing, Distribution, & Logistics
We're inspired to help you stay ahead of the curve as your industry evolves.
Rely on the trusted expertise of manufacturing advisors to help you build and execute your strategic vision.
Manufacturing, distribution, and logistics businesses are facing challenges from all directions. The rapid pace of change demands speed, agility, and insight to remain competitive and stay ahead.
Eide Bailly's team of manufacturing, distribution, and logistics consultants understand the challenges you face today and can help you prepare to conquer those in the future. We offer solutions to improve our clients' operational efficiency, increase financial performance, and move forward with a digitally driven strategy for success.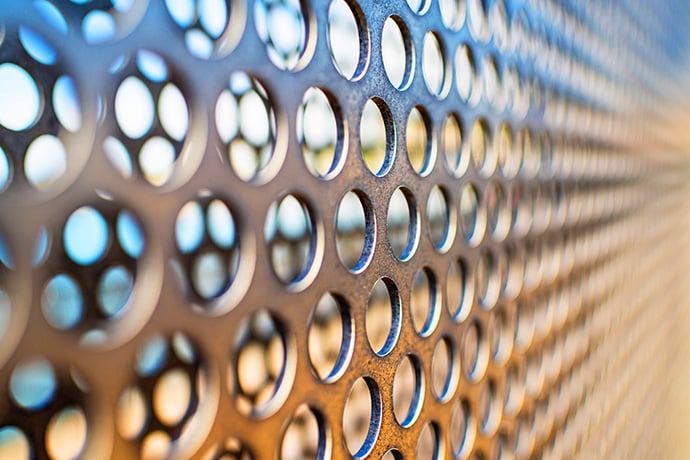 Our Segments Within Manufacturing
Transform Your Manufacturing and Distribution Operation
Here's how we can help your manufacturing organization make strategic decisions and navigate issues.
Our Team is a Proven Leader in the Industry
We have a strong history of helping manufacturers and distributors optimize processes, increase efficiencies, and drive results.
manufacturing clients served nationwide
Latest Thinking
Stay up to date on Manufacturing, Distribution, & Logistics content
Subscribe
Wherever you are in your manufacturing journey – Eide Bailly can help.
We pride ourselves on taking a strategic approach to help you get one step ahead.
Manufacturing, Distribution, & Logistics Leadership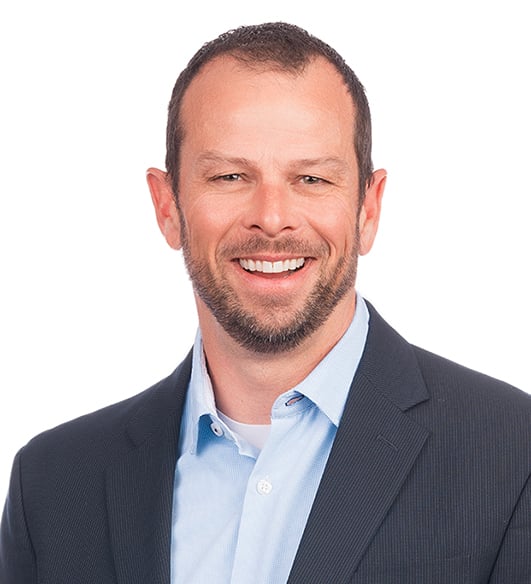 Partner/Manufacturing Industry Leader