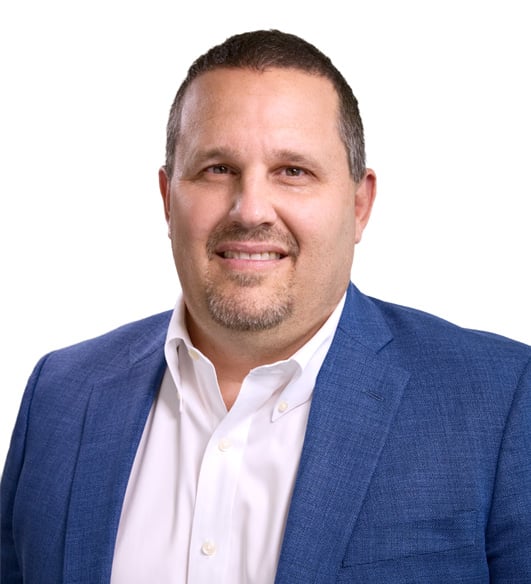 "I am motivated by a desire to help clients use technology strategically to grow their business. Companies grow faster and aremore efficient using current technology and aligning processes and systems."
When you work with Mark, you can expect to experience his passion for using technology to optimize business results. He is genuinely excited about the use of technology to make businesses better.
Outside of work, Mark enjoys time with his family, traveling and being outdoors.