Strategy & Digital Future
Define your digital future.
At Eide Bailly, we want to help you build a forward-thinking digital strategy that will lead you to a new, digitally enabled business model. Successful digital initiatives begin by focusing on people and processes and empowering teams to harness the power of technology so they can be more productive, better serve customers, improve operations, and eliminate waste and inefficiencies.
Eide Bailly has helped hundreds of organizations through optimization and transformation projects with great results. We help leaders assess their digital maturity and organizational goals so we can build a tailored roadmap that leads to a successful digital future.
From identifying your desired outcomes to the architecture of your digital infrastructure and everything in between, our team of business advisors and technology professionals will bring our knowledge, passion, and experience to transform the way you do business and deliver lasting results.
Best Practices to Prepare for Digital Transformation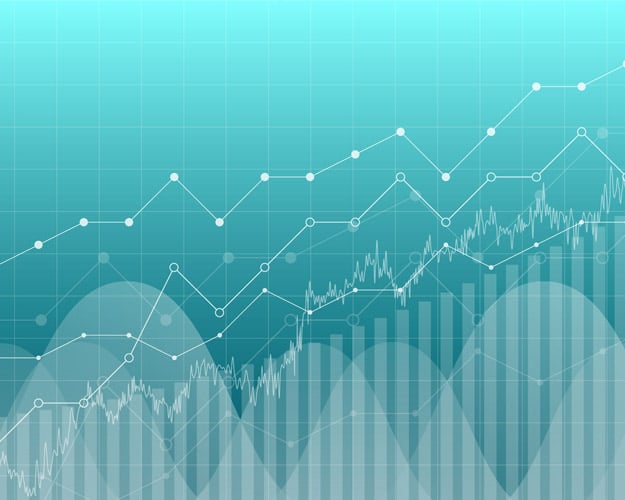 We've created a roadmap for creating a digitally driven organization.
Download the Guide
Inspired Perspectives Webinar: The Business Case for Slowing Down to Go Faster
Watch our webinar as we outline how to lead a strategy session that will become a positive driver for change, the key considerations for defining your digital roadmap, and the three-step process that can transform your organization's priority focuses.
Watch the Recording
Create a lasting digital future for your organization.
Our Latest Thinking
Stay up to date on Strategy & Digital Future content
Subscribe
Wherever you are in your digital journey—Eide Bailly can help.
We will help you align your people, processes, and technology to create a forward-thinking digital strategy for your organization.
Strategy and Digital Future Leadership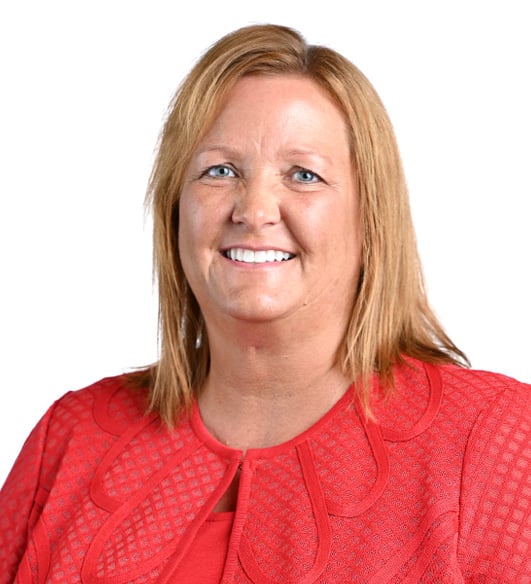 Partner/Technology Consulting Practice Leader
Shelley provides leadership for organizations working through their digital transformations, business and technology initiatives, strategic planning, organizational design assessments and implementation projects. She leads a group of talented professionals focused on providing solutions to business challenges.