6 Phases of the Buying Process
In phase one of the process, you decided to explore your options for upgrading your organizational technology to improve your operations, and now it's time to dive deeper into your challenges and goals so you can create a path forward. Ultimately, now is the time to be open-minded and objective about exactly what the needs of your organization are, what your challenges are, and what will help you grow.
This is why the second phase of technology buying is so important. Miss the first phase? Learn more about the Initial Conversation.
Don't want to wait to see what's next? Download the full guide to get immediate access to all six phases of the buying process.
Phase 2: Discovery
The second step in switching to a new technology system is the discovery phase. For this, key stakeholders from your organization will come together to have a more in-depth and technical conversation with a solution engineer. The solution engineer will be an expert in the technology you're implementing, and they will ultimately provide a tailored demonstration of that technology.
Expect the Discovery meeting to take about 60 to 90 minutes. At this point, the solution engineer won't be working with or touching your technology yet— only discussing your business needs and system requirements.
It's important to come to this meeting with relevant business-critical information, such as key reports and key performance indicators (KPIs), as well as a clear understanding of your goals and objectives.
This is also the time to make sure you have the appropriate stakeholders from various departments involved. Discovery discussions – and a technology implementation in general – shouldn't happen in a vacuum. Most business technology initiatives touch and impact multiple parts of the business. You want those key people involved early and often so you can talk about the entire vision and your partner can consult with you along the way.
5 Tips for a Productive Discovery Phase
Oftentimes, companies approach the Discovery phase with a narrow focus on the solution, not the bigger picture. At Eide Bailly, we look closely at the solution, but we also take a broad view of the business and its many facets. This is critical to a productive Discovery phase – and a successful technology implementation.
If you arrive at this step thinking only of the problem you need fixed and the solution that might fix it, you're likely neglecting critical business needs.
It's important to look at the entire business ecosystem to understand the people, process and data workflows that will impact the implementation.
Instead of focusing on fixing these individual processes and issues, you want to work with the solution engineer to identify the best technology and implementation approach to meet your business needs.
As you go into this phase:
Have a vision of where you want to go.
Be open to the advice of an outside party.
Participate fully and pay close attention.
Be prepared to understand your business systems.
Identify how many users you'll need and how they will use the system.
It can be difficult to consider your vision for where the business and its technology capabilities will be three to five years down the road. Sometimes, people are concerned a broader technology conversation will turn into a larger project. However, when you work with experienced, knowledgeable professionals who can work closely with you on your vision and map your journey out over the next 18, 24, and even 60 months, your project is more likely to be efficient, deliver better results for your business, and optimize your spend.
Your goals and map may need adjustments from your original expectation. Be open to advice from the experts. Their familiarity with the system, potential gains for your business and even potential challenges will help you get more out of your investment and avoid roadblocks. For instance, if you're not sure how you'll integrate certain processes into your system, your solution engineer will likely have experience with that specific concern and already know the best route forward.
Part of that adjustment may be to change and expand your timeline. These are details you'll get deeper into in later phases, but it's important to have them in mind early on. It's tempting to take on big projects. But with a phased approach, you're going to get a quicker return on investment, it reduces the burden on employees and continuous improvement becomes part of your norm and your culture.
Investment Review
As Discovery is concluding, we recommend doing a high-level investment review. This is a good time to go back over your project scope and all the options originally included and excluded. Do you need to make any adjustments to your overall project needs or budget? Do you have all of the right people in place for reviewing the next steps and moving the project forward into actionable next steps? It is helpful to keep this scope review in mind during the next phase because that is where you will refine it.
Next Steps
The Discovery phase sets you up for the tailored demonstration your solution engineer will provide, during which you'll get to see the technology product in action.
We've put together everything you need to know when it comes to buying and implementing new technology for your organization. From calculating your timeline and complexity to learning about all six phases, we've got you covered.
We're Here to Help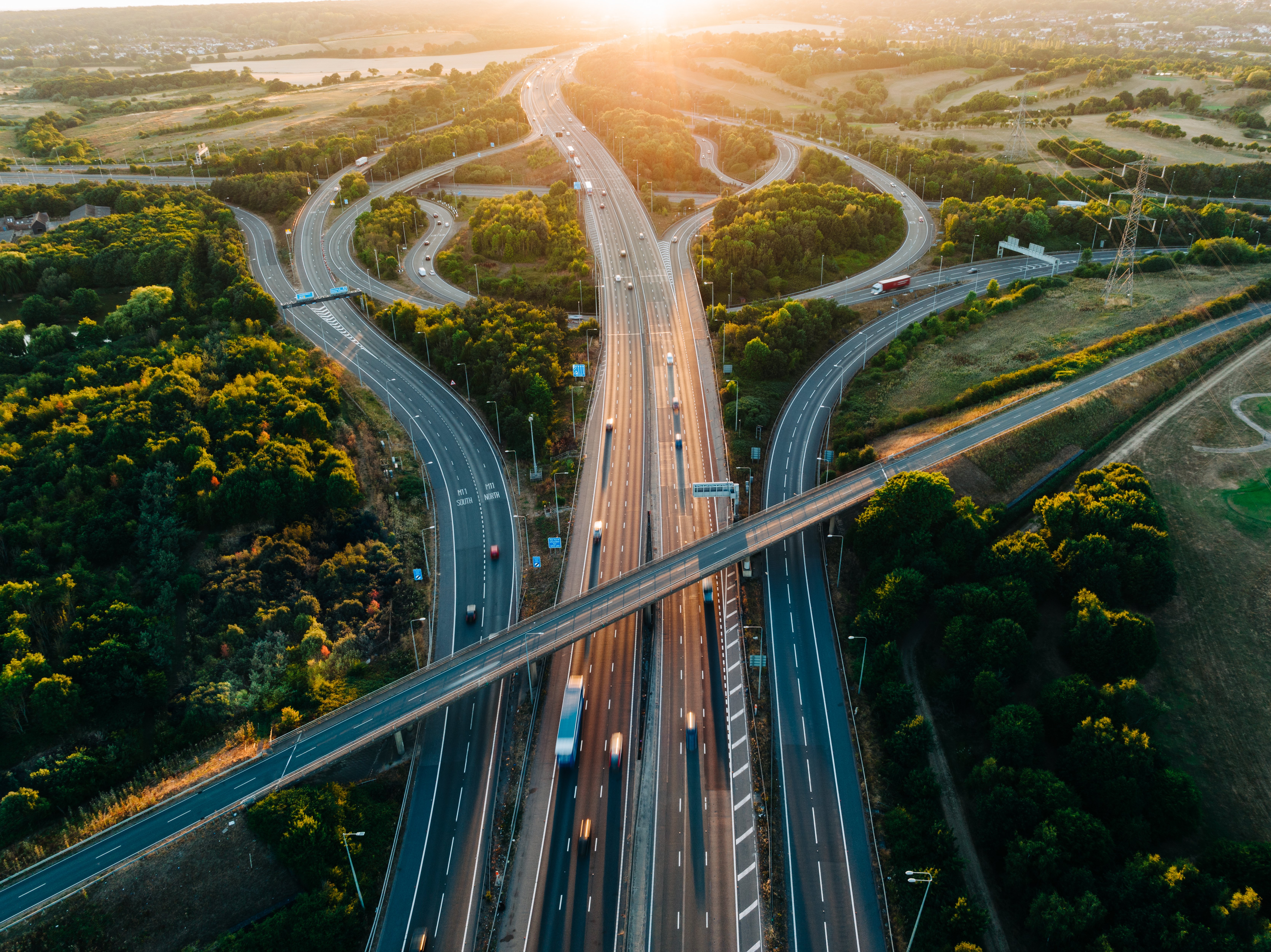 From business growth to compliance and digital optimization, Eide Bailly is here to help you thrive and embrace opportunity.
Speak to our specialists