Manage your financials, inventory, distribution, human capital, and more with NetSuite's cloud ERP.
Your organization's continued growth relies on your technology's ability to keep up. As a leading global provider of cloud-based business management software, NetSuite's ERP platform helps organizations manage their processes through one fully integrated system that assists with financials, inventory, eCommerce, customer resource management, and more. But in order to capitalize on everything NetSuite has to offer, it must be implemented correctly. Successful NetSuite implementations require careful planning, commitment from a project team with experience, and support from business leaders.
At Eide Bailly, we are frequent winners of NetSuite's top Partner of the Year awards, and we continually rank as a Top 5 Global NetSuite Consulting Partner. Our team has the knowledge, experience, and proven track record to successfully implement NetSuite with high results. Our implementation methodology—designed to deliver maximum business value—is iterative, repeatable, and measurable, utilizing lessons learned from hundreds of successful NetSuite implementations across industries and organizations of all sizes.
Because of our continued commitment to client success on the NetSuite platform, our work isn't over when your project goes live. We want to ensure the success and adoption of your business management solution. From managed services support to ongoing optimization and development, we will work with you to make sure your technology accelerates your digital future.
What We Offer
Admin & User Training

Configuration & Implementation

Custom Development & Integration

Managed Services & On-Demand Support

Process Analysis & Design
Technology Buying Guide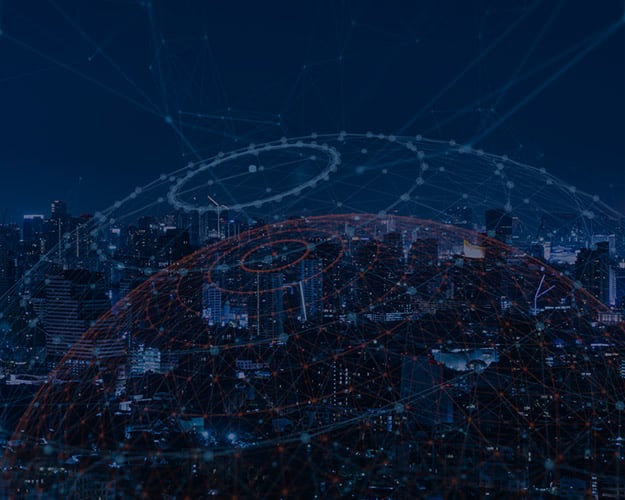 Learn more about what to expect when you plan for new technology.
Download the Guide
HMBradley
I had heard about Eide Bailly and knew they were a larger accounting and technology services firm. I discovered they had a good track record of providing services to other technology companies and demonstrated experience in fintech and banking. This knowledge was beneficial when it came time to select a partner. Choosing Eide Bailly made me feel much more comfortable, given what we were trying to achieve.
Jeremy Trujillo
Corporate Controller
HMBradley
No matter where you are in your ERP journey—Eide Bailly can help.
We like to think of ourselves as advisors first and technology providers second. Find out what NetSuite can do for your organization.
NetSuite Leadership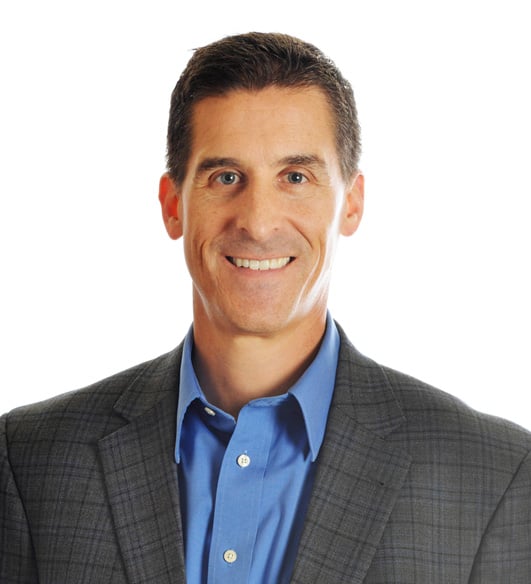 Principal
In his position, Hans is responsible for leading the Firm's Salesforce consulting practice. He holds experience with strategic technology services and solutions including infrastructure and networking, IT security, ERP and CRM, business analytics, custom application development and business planning. Serving as a trusted business advisor, Hans guides his clients through advancements in technology, from assessing their business needs to implementing the right solution and supporting their systems.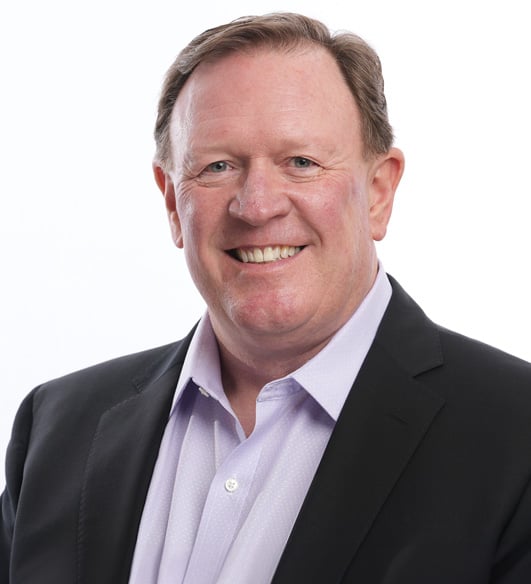 Principal
Tom leads our Business Solutions sales team, consisting of both ERP and CRM sales teams. He drives this team to ensure Eide Bailly solutions are the right fit for all prospects and clients and is not afraid to walk away from an opportunity should we not be the right fit.
Get a consultation from a partner you can trust.