Connect your business with functional integrations that improve business processes and ensure quality data.
Data is the lifeblood of your organization, and your integration strategy is the heart, pumping data throughout your application ecosystem. It's important to get it right.
Eide Bailly's integration professionals are technical developers and system automation specialists that take a business-first approach to solving integration challenges. We have completed hundreds of successful integration projects thanks to our deep solution expertise across leading ERP, CRM, data, and cloud technologies and strong understanding of organizational best practices.
What to Expect
At Eide Bailly, we're in the business of knowing your business. Our team will work with you to gain a thorough understanding of your operations so we can create an integration strategy tailored to your organization. We provide architectural oversight, turnkey solutions, rapid deployment, enablement, and managed services so that you can have a strategic flow of information throughout your organization. We specialize in:
ERP + CRM Systems Integration
EDI Solutions and API Integrations
Warehouse Management Systems (WMS)
Human Resource Information System (HRIS)
E-Commerce Integrations
Data Warehousing and Analytics
Direct Database Integrations
RESTful + SOAP Integrations
FTP + SFTP
Let us help you connect your business.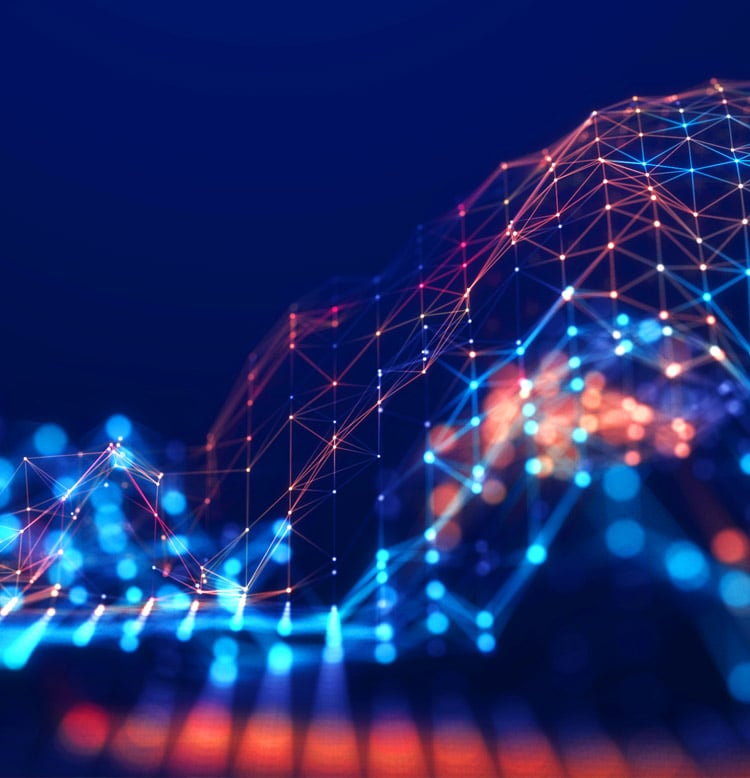 Make smarter, faster, better decisions with data that flows seamlessly throughout your systems.
Talk to our specialists
WHAT CLIENTS ARE SAYING
Eide Bailly has been instrumental in helping us to architect and build a solution to support our massive growth.
Director of Information Technology
a Global E-Commerce Company
Our Latest Thinking
Stay up to date on Integration content
Subscribe
Wherever you are in your technology journey—Eide Bailly can help.
A smart business is a connected business. Our team of more than 200 experienced consultants can help.
Integration Leadership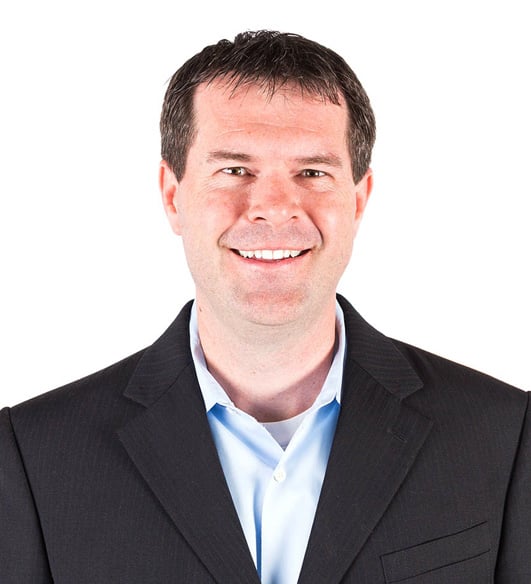 Principal/Data Analytics Practice Leader
Nathan believes every company can be a data company. As a partner at Eide Bailly, he leads the firm's Analytics practice in reaching that vision. Previously the CEO and founder of Xerva, a business intelligence company located in Orem, Utah, his educational background is in accounting where he first learned that accounting is really just an exercise in organizing data. Nathan loves to watch data transform businesses and go from being a liability to an asset.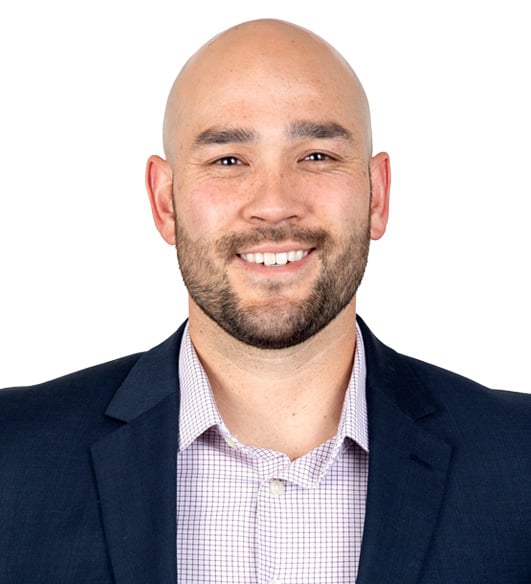 Principal
Nick leverages his deep understanding of systems design and architecture to help clients solve complex business process problems through technology.
Connect your operations with custom integrations.