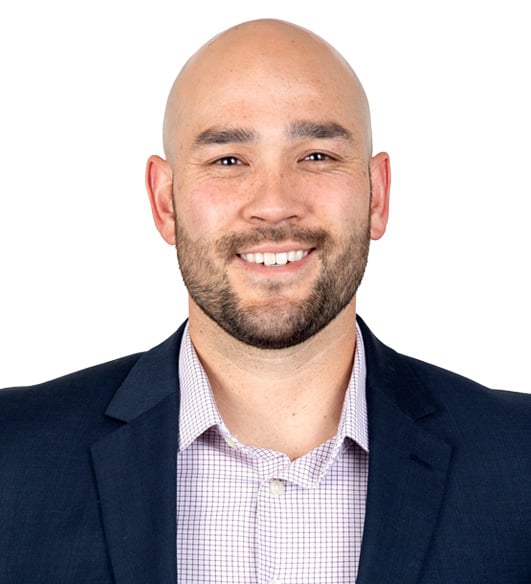 Nick J. Mortensen
MISM
Principal
I find great fulfillment in leading our clients through their business and technology challenges. My goal is to become a trusted advisor and to innovate through the automation and optimization of business process.
Nick leverages his deep understanding of systems design and architecture to help clients solve complex business process problems through technology.
When you work with Nick, you can expect him to take time to understand your business, pain points and desired future state. Nick and his team's work process is different from typical technology consultants, because they view every client from a "business first" approach — not a "technology first" approach. He is very focused on delivering business outcomes, not just technical solutions.
Outside of work, Nick enjoys spending time outdoors. He loves biking, hiking and any sport with a ball.