Data Analytics & Intelligence
Turn questions into answers and confusion into clarity with predictive analysis, advanced data modeling, and customized reporting.
Our team of certified data analysts have specialized expertise in enabling organizations to become data driven. We will help you:
Discover opportunities in your data with advanced data science
Automate your data collecting, organizing, and reporting processes
Reduce risk with better forecasting and predictive analytics
Supplement your business data with external data sources for a more holistic view of your performance
Explore different strategies and options with if-then analysis and data questioning
Work smarter with machine learning and AI augmentation
We partner with the leading analytics and visualization solutions to enable you to explore your data in new ways and build a story around your business data.
Strategies to Become a Data-Driven Company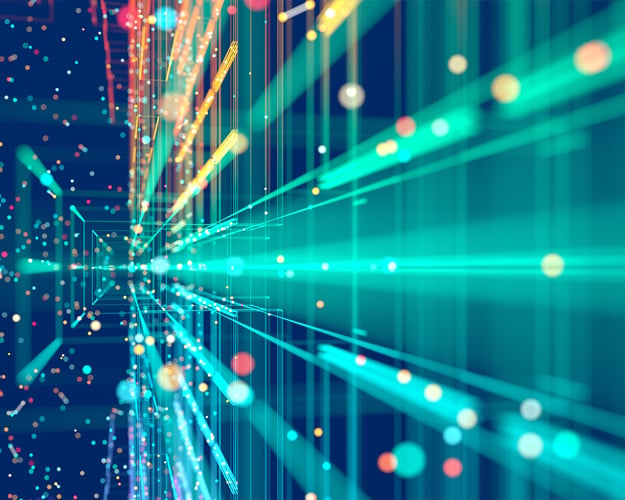 Uncover data analytics benefits and challenges along with actions business leaders can take to establish a data-driven organization.
Download the Guide
Ready to get started on your data-driven journey?
Our Latest Thinking
Stay up to date on Data Analytics & Intelligence content
Subscribe
Wherever you are in your data journey—Eide Bailly can help.
Let us handle your data so you can handle your business.
Data Analytics & Intelligence Leadership