RBTK, LLP Is Now Eide Bailly
NEW NAME, SAME GREAT SERVICE & EXPERIENCE
Our name has changed, but our people and our dedication to our clients remain the same.
We know change can be hard. But you can rest assured we're working to ensure a smooth transition. Here are some important items you want to know about: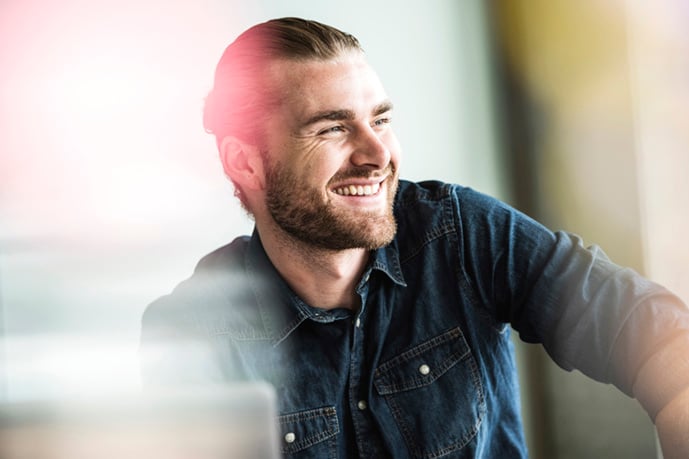 Client Logins
How do I find out more about you?
Eide Bailly is honored to have RBTK, LLP as part of the fold. We are a Top 25 CPA and business advisory firm in the nation with offices all over the country.
What does this mean for you? You'll get local expertise in California with access to national resources, including our National Tax Office, National Assurance Office and a variety of specialty services. Our people are specialists and thought leaders with one goal in mind: ensuring you succeed.
We have a wide variety of industries and services to choose from. Here's just a sampling:
Change can be hard.
We're here to help every step of the way. Have a question about Eide Bailly, the RBTK, LLP transition or how we can help your organization thrive?