Transaction Advisory
Mergers and acquisitions are complex. We'll help you maximize opportunities and navigate seamless transactions.
Despite fluctuating market conditions, there is never a wrong time to begin preparing for an eventual transaction. Handing over the reins of a business, or performing due diligence to acquire one, is no easy task.
Whether it's a high-level analysis of the entity in preparation for a potential sale, a gross margin analysis of a seller's new product offering, or a detailed historical four-year and projected EBITDA and working capital analysis, Eide Bailly's experienced advisors can make sure you don't overlook things that could cause surprises during the transaction.
We've handled it all, from family transfers to large-scale purchases. Our personal approach ensures your goals are understood and worked toward, and our connections with private equity groups can help put all your options on the table.
What We Offer
Business Valuation

ESOP

Ownership Transition

Quality of Earnings

Sell-Side Advisory
Key Considerations in Exit Planning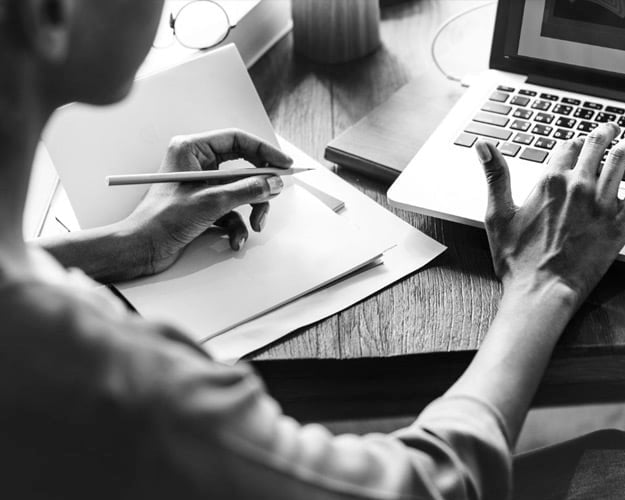 Discover the four stages of every successful transition plan in this comprehensive e-book.
Download the E-Book
Understanding Quality of Earnings When Selling a Business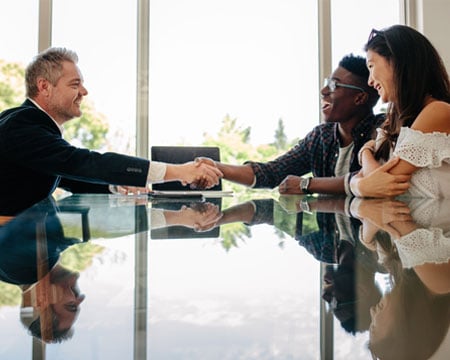 Quality of earnings due diligence is a crucial first step to putting your organization up for sale.
Read the Article
WHAT CLIENTS ARE SAYING
Our firm has worked with Eide Bailly on several buy-side M&A transactions, and we are very grateful for the quality of service provided. It's important for us to work with a team who we trust, and Eide Bailly is that team for us. We appreciate their ability and willingness to create custom solutions to meet our needs, which can vary with each transaction.
Our Latest Thinking
Stay up to date on Transaction Advisory content
Subscribe
Understand your options when it comes to mergers and acquisitions.
The best transactions come from preparation and information. Our experienced team is ready to best position your business in the marketplace.
Transaction Advisory Leadership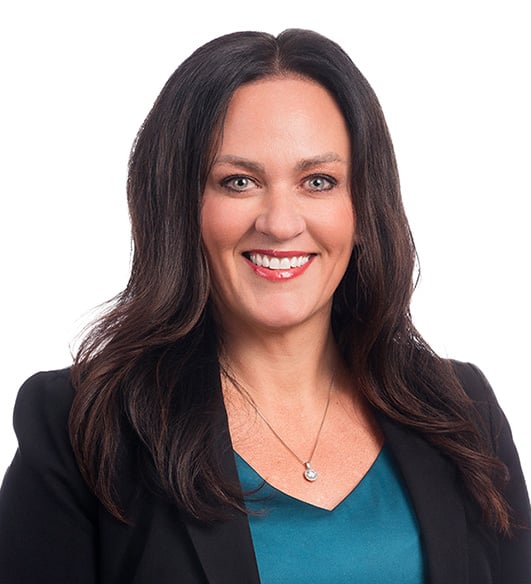 Partner/ Private Equity Industry Leader
Since 2004, Amber has performed business valuations and other consulting services for Eide Bailly clients. She specializes in business transaction advisory services, providing sell-side advisory services to lower and middle market clients who are looking to sell their business, as well as buy-side advisory services for parties interested in purchasing an existing business.
We have the experience and resources to make your transaction as seamless as possible.