Advisory
We're inspired to help you strategize a clear path forward.
Prepare your business for the now – and the next – with sound strategy and expertise.
Here at Eide Bailly, we're about building solid relationships and providing real-time advice you can trust. We work with clients of all industries and sizes to navigate challenges, discover areas of growth, and protect their organization's future. Our experienced professionals have knowledge and industry depth in a number of areas critical to business success, including risk, fraud, succession planning, HR consulting, and more. Through our advisory services, we help organizations optimize their operations, improve processes, gain access to valuable data, increase efficiency, and develop strategies to achieve success.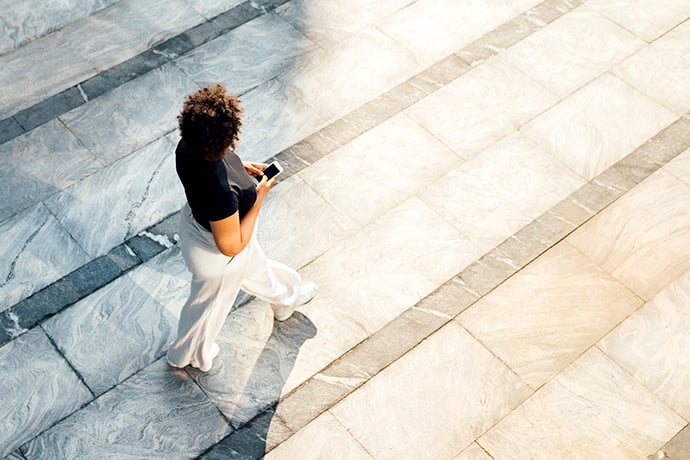 Advisory Services to Solve Challenges and Drive Growth
Our Stats Tell the Story
We're driven to ensure your organization is positioned to succeed.
Advisory Professionals on our Team

Deals Ranging in Size From $100 Million to $500 Million
Eide Bailly is ready to help with all of your advisory needs.
From mitigating structural gaps in your operations to strategizing decisions for a bright future, our team is ready to help you move forward with confidence.