Human Resources Consulting
Human resources plays a vital role in ensuring a positive experience for the people who drive your organization.
Giving due attention to human resources is crucial for any organization, as neglecting it can lead to challenges and potential legal consequences in recruitment, retention and any other employment practice. By implementing essential policies, tools, and procedures, you can proactively mitigate employment-related issues and create a supportive work environment. And, a robust human resources strategy will help attract and retain top talent, ensuring you have the best individuals working for your organization.
What We Offer
Compensation & Benefits

HR Practices

On-Call HR

Placement Services

Policies & Procedures
Let us help you create a best-in-class work environment to manage and retain top talent. 
Human resources policies, procedures, and customized employment practices can set you apart and position you to retain the best talent. 
Talk to our Specialists
How to Hire the Best Talent: Best Practices for Your Hiring Procedures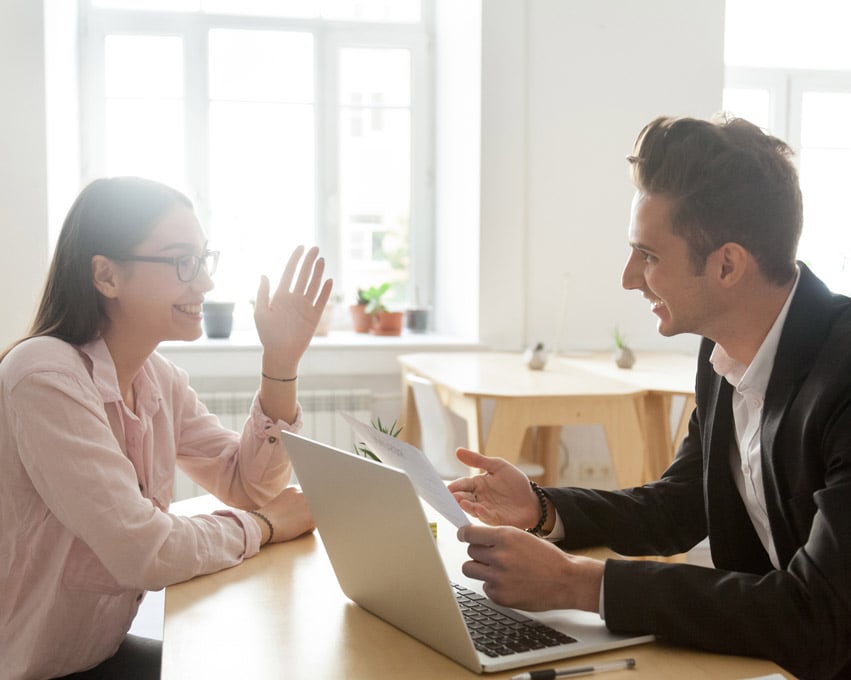 When it comes to setting up your organization's hiring process, there are some best practices that can make a big difference.   
Read the Article
Together we can create a supportive work environment to attract and retain top talent.
Our Latest Thinking
Stay up to date on Human Resource Consulting content
Subscribe
From recruitment to retirement, organizations need sound employment strategies – Eide Bailly can help.
Your people are your organization's greatest asset. Our team can help you develop HR practices that are compliant, competitive and help you to attract and retain the best talent.
Human Resource Consulting Leadership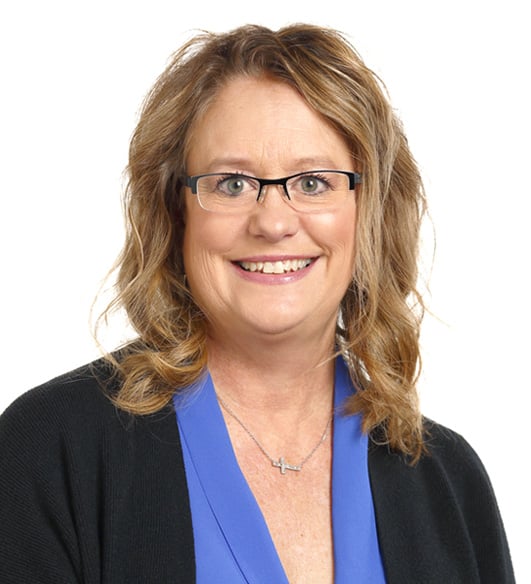 HR Consulting Director
Lauri has more than 30 years of experience with human resources and focuses on assisting clients with identifying and implementing the best HR practices to meet organization goals and mitigate risk. By utilizing her expertise in HR, business leaders are able to focus on other elements of their business and achieve strategic initiatives.