Fraud & Forensic Advisory Services
Our team of forensic accountants have the knowledge, skillset, and experience to uncover facts, provide solutions, and assist you with your matter.
Eide Bailly's forensic accountants work closely with you to navigate financial concerns related to fraud, economic damages, internal controls, and other investigative forensic accounting needs. Our experienced team consists of certified public accountants, certified fraud examiners, certified financial crimes investigators, valuation professionals, and more.
What We Offer
Investigative Forensic Accounting 

Economic Damages

Fraud Prevention & Detection
How to Reduce Your Fraud Risk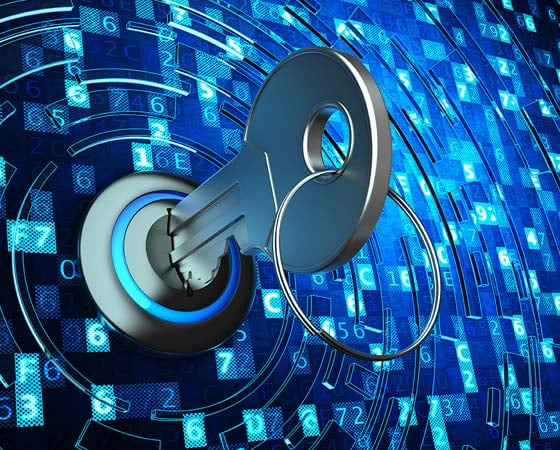 With appropriate measures in place, you can successfully decrease the risk of fraud in your organization.
Read the Article
Our Fraud & Forensic Advisory team can help you find the answers you're searching for.
WHAT CLIENTS ARE SAYING
Eide Bailly's forensic services team is always professional, courteous, and provides information on a timely basis — their expertise sets them apart from other firms.
Our Latest Thinking
Stay up to date on Fraud & Forensic Advisory Services content
Subscribe
You don't have to face fraud and other financially damaging events alone.
Our professionals work tirelessly to uncover and report the facts, document your case, explain complexities, and provide peace of mind for internal investigations, insurance recovery, and civil and criminal litigation.
Fraud & Forensic Advisory Leadership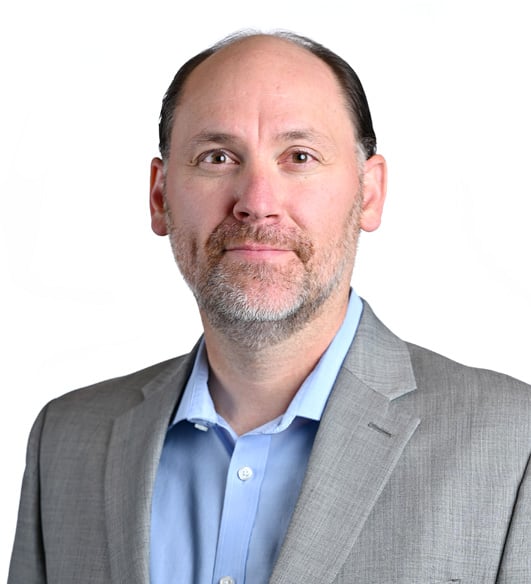 Principal/Fraud & Forensic Advisory Practice Leader