Audit & Assurance
We're inspired to create real value from your assurance engagement
Turn your audit or review engagement into a springboard for impactful change.
An audit or review of your financial statements does not have to be intimidating. Often performed due to a regulatory or lender requirement, many business entities consider their audit or review engagement to be a nuisance, a "necessary evil," something that is only done because someone requires it.
When you work with Eide Bailly, you work with a firm that values client service and sees these engagements as a valuable tool to further understand your organization in providing insights and solutions to manage your business. We view the audit and review process as an opportunity to help you identify positive changes for your organization.
To properly plan and perform an assurance engagement, the team obtains an understanding of your business, which provides an opportunity to have conversations about your organization. Those conversations and the peace of mind gained from knowing you can rely on the information in your audited or reviewed financial statements can lead to improvements in operations, internal controls, and the identification of valuable performance benchmarks.
We've been providing assurance services for over 100 years, developing significant expertise in many industries. Accompanied by a firm approach of hands-on engagement partner involvement, our high staff retention rate means you can expect a consistent team each year—a team that will truly understand your business and your industry.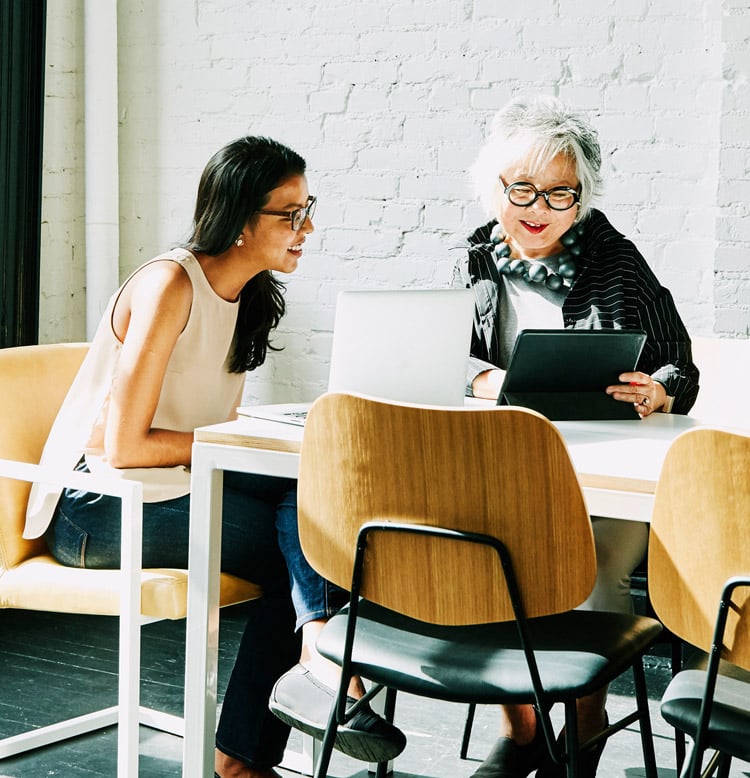 Assurance Solutions to Solve Your Compliance Challenges
Our Stats Tell the Story
At Eide Bailly, our assurance practice is about more than a requirement. It's about giving you the information you need to make wise business decisions.
Top

CPA firm in the nation

Expertise in

Industries
Our Latest Thinking
Stay up to date on Audit & Assurance content
Subscribe
Ready for an audit engagement that makes a difference? Eide Bailly is here to help.
Our team of assurance professionals prioritize compliance and strategy to help ensure you make the most of your audit experience.
Audit & Assurance Leadership