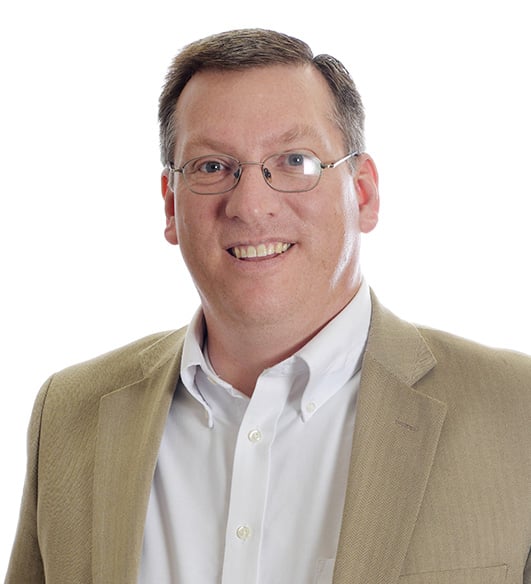 Scot R. Phillips
CPA
Partner/Audit & Assurance Practice Leader
Great client service means working proactively with the client to identify and resolve issues and concerns. My goal is to gain the trust of my clients, so we can work together to better their organizations.
Scot joined the firm in 2002 and is a highly experienced public accountant, serving privately held companies, government entities and nonprofit organizations. His work includes audits, reviews and compilations of financial statements, interpretations of financial information and assistance with technical accounting matters. Scot is a recognized leader in his field, as well as in his community, participating in many local business and professional associations.
Scot wants to understand your business, and then go beyond the accounting to determine how he can help you better manage and run your business. When you get a chance to work with him, he will take a personal interest in your success, and only feels satisfied after he's found a way to add value to your operation.
When he's not in the office, Scot strives to keep up with his nine children. He loves to go from the choir or band concert to the baseball game, and then off to the tennis match. He also enjoys a great pickup game of basketball when the opportunity presents itself.