Employee Benefit & Retirement Plan Audits
Protect the assets of your plans and meet challenges head on.
Offering competitive benefits, including a retirement plan, is important. It's also critical to maintain plan compliance with current regulations. Our experienced employee benefit plan auditors can help identify compliance issues before the Department of Labor or the IRS.
You can expect quality service at reasonable fees with Eide Bailly. We build strong relationships with our clients, dedicating time and attention to ensuring a successful audit experience. We belong to the American Institute of Certified Public Accountants' (AICPA) Employee Benefit Plan EBP Audit Quality Center (EBPAQC) and are one of the top 10 audit firms nationally for employee benefit plan audits. Our experienced professionals have audited over 1,400 retirement plans, resulting in increased insight and expertise to your audit experience.
What We Offer
Employee Benefit Plan Audits
Let us help you reach your goals.
Our audit team is about more than just compliance. Learn how your audit can provide a strategy for future opportunities.
Talk to our specialists
WHAT CLIENTS ARE SAYING
Although our pension and benefit plan audits were previously audited by one of the Big Four accounting firms, we found that Eide Bailly is large enough to have an experienced, knowledgeable business segment providing high quality audits of pension and benefit plans, and small enough to give each audit client the priority and individual attention they desire. Additionally, the flexibility of the Eide Bailly staff made the transition to a new accounting firm very smooth.
Shawn Deisz
Vice President & Controller
Basin Electric Power Cooperative
Our Latest Thinking
Stay up to date on Audit & Assurance content
Subscribe
Get help with your employee benefit & retirement plan audits.  
Our specialized group works with the intricacies of multiple and multi-employer plans. From financial audits of large Taft-Hartley plans to the payroll compliance audit services of their contributing employers, we can handle it all.
Employee Benefit & Retirement Plan Audit Leadership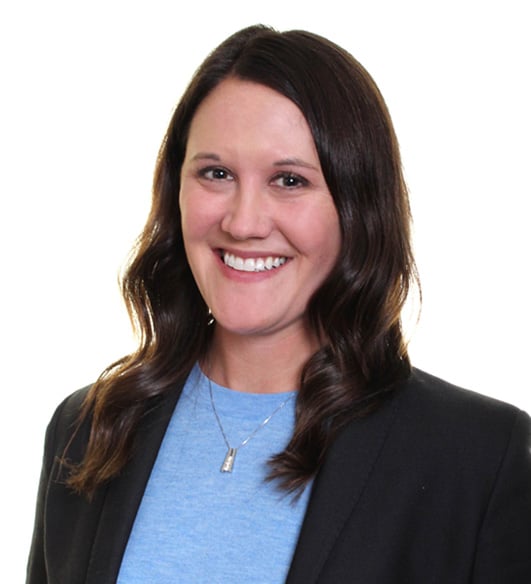 Partner/Employee Benefit Plan Industry Leader
Maria joined Eide Bailly in 2005 and provides audit, accounting and business consulting services to a variety of clients. Her specialty is employee benefit plans and nonprofit organizations, and she spends much of her time coordinating and overseeing various audit engagements. Maria works with organizations to understand the impact of accounting changes, including changes and disclosure requirements as they relate to nonprofit and employee benefit plan financial statements and any related regulatory changes, as well as communicating audit results to management, committees and boards.
Employee benefit and retirement plan audits are complex.