SOC Audit
We're inspired to help you maintain client trust.
Be confident that your controls are doing their job with SOC reports.
Your clients trust you to handle their data. It is your responsibility to ensure their data is protected and that the information you provide is accurate and complete.
Systems and Organization Control (SOC) assessments and reports are designed to ensure your organization has the proper protocols in place to protect sensitive data. SOC reports can provide confidence in your internal controls and help develop best practices.
We offer the following SOC services:
SOC Readiness Assessments: Our team helps develop and implement controls to prepare for an upcoming SOC examination.
SOC 1 Reports: This report covers Internal Controls over Financial Reporting (ICFR) and is ideal for organizations that process data or provide services critical to their customer's financial reporting.
SOC 2 Reports: We report on internal controls as they relate to the five Trust Service Principles established by the AICPA. This report is ideal for organizations that receive requests from clients to provide more clarity on the internal controls in place.
SOC 3 Reports: This report is similar to SOC 2, but it is ideal for organizations who are looking to share findings with a public audience, as the results are much less detailed.
SOC for Cybersecurity: Effectively communicate your cybersecurity risk management program and the effectiveness of controls within that program with key stakeholders.
SOC for Supply Chain: Suppliers, customers, and business partners may request management to establish operational and compliance objectives about the design, operation, and effectiveness of controls within the system.
Understanding SOC Reports and Their Impacts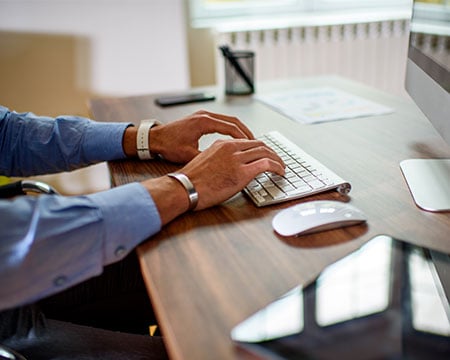 If your organization is currently performing services or maintaining hardware, software, or data for others, understanding the importance of SOC reports is crucial to your success.
Read the Article
WHAT CLIENTS ARE SAYING
Eide Bailly has promoted a collaborative approach between our finance, operations, IT, and internal audit departments. Our operations staff has developed a good level of understanding concerning risk, the corresponding control objectives, and the related control activities. There is a mutual level of respect between us and Eide Bailly that makes this engagement and relationship productive. I am personally proud of what we have accomplished.
Doug George
General Auditor & Compliance
Blue Cross Blue Shield of Kansas
Our Latest Thinking
Stay up to date on Audit & Assurance content
Subscribe
Providing you with what you need to succeed now and for future examinations.
We work to add value to your internal controls through SOC, audit, and security experience. Our customized approach considers your organization's size and security maturity to ensure effective results.
SOC Audit Leadership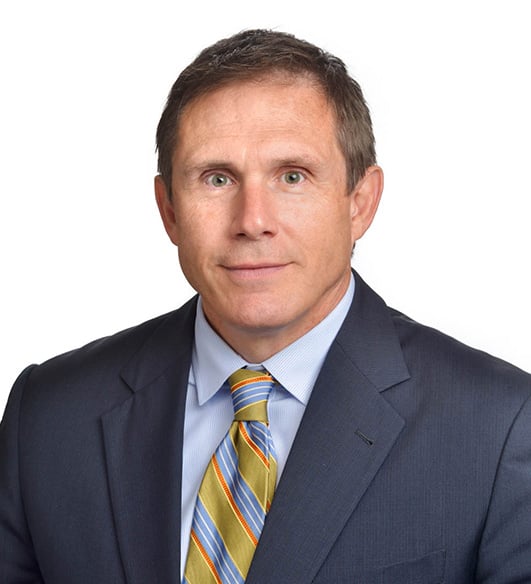 Eric A. Pulse
CISA, CISM, CRISC, CCSFP, CFSA
Principal/Risk Advisory Practice Leader
Build trust by demonstrating your commitment to security and controls.