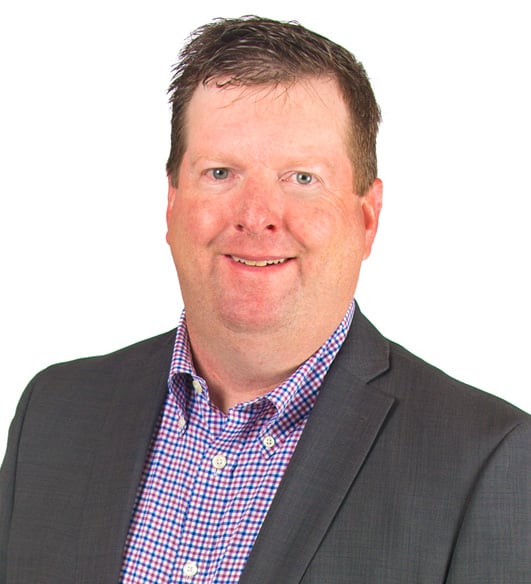 Brian P. Callahan
CPA
Partner/National Market Leader
My job is to count numbers, but as a service provider striving to be of value, I count for you, our client, I count for our professionals who respond to you, and I count for the community we share in which we both are attempting to provide opportunity.
Brian has provided assurance services to his clients since 1994, including as a partner since 2005. He is especially well versed in accounting issues that concern the real estate, manufacturing, distribution, software and internet, consumer products and energy industries. Brian serves clients with company revenues ranging from start-up entities to in excess of $1 billion with a sweet spot of company revenues between $20 million and $200 million. Brian is one of Eide Bailly's Securities and Exchange Commission partners. Since 2013, Brian has served as the Partner-in-Charge (PIC) of the Eide Bailly offices in Colorado and also is on the firm's Board of Directors. In his role as the PIC for Colorado, Brian coordinates and quarterbacks resources for the core service partners in the Denver, Fort Collins, Boulder and Grand Junction offices.
Brian responds and listens to client's challenges in a proactive manner. He promises to be responsive to their requests and deliver upon their expectations of putting their trust in Eide Bailly as one of their key business partners.
Brian's life outside the walls of Eide Bailly revolve around his four intelligent and assertive daughters, who impress him every day with the qualities of kindness and respect for others, bestowed upon them by their mother, Brian's saint of a bride. He also is a sports fan and golfer and has a never-ending and ever-growing bucket list that includes trips to all 30 Major League Baseball stadiums and a round of golf with his three brothers at St. Andrews in Scotland.