Tax
We're inspired to create a holistic tax strategy that supports your goals.
Let us help you relieve your tax headache.
Federal, state, local, and international tax burdens and responsibilities consume time and cash flow. Whether you're an individual, a business, a nonprofit, or handling a trust or estate, proper planning and guidance from a well-versed professional can make managing taxes less painful.
Eide Bailly has the depth of tax resources to help you gain peace of mind. Plus, our professionals are supported by the National Tax Office, allowing clients to dig into specialized tax situations.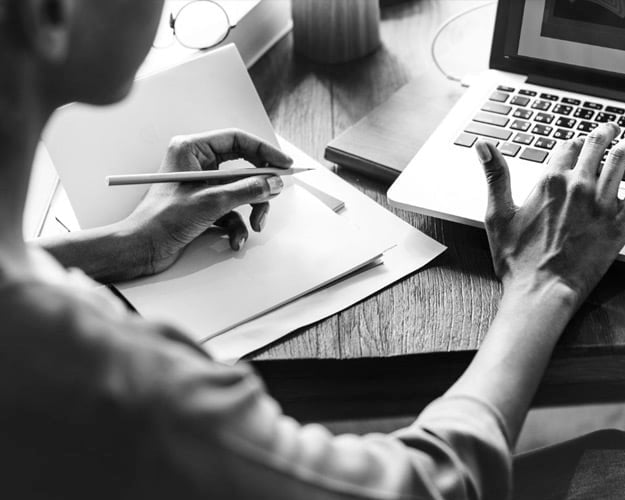 Tax Solutions to Solve Your Challenges
Our Stats Tell Our Story
At Eide Bailly, our tax providers are in the business of taxes. Our goal is to make managing your taxes less painful – resulting in peace of mind.
Expertise in

Industries

Top

CPA firm in the nation
Whatever your tax needs – Eide Bailly can help.
Our experienced team is here to make taxes less... taxing.
Tax Leadership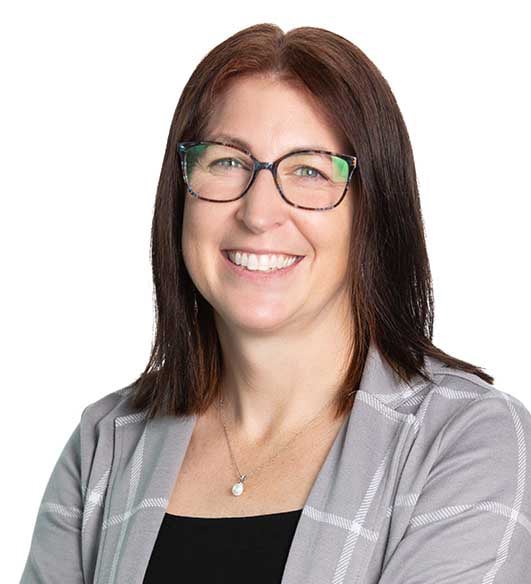 Partner/National Tax Practice Leader
Stacy finds the right tax and accounting solutions for the health care and real estate companies that she serves. As National Tax Practice Leader, she leads tax professionals across the firm's geographic footprint to bring ideas and opportunities to our clients.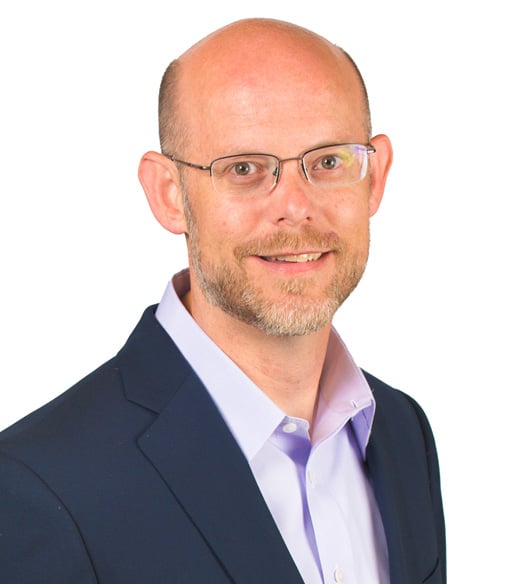 Partner/National Tax Office Leader
Joe provides tax consulting services to industries including manufacturing, technology, construction, life sciences, engineering and government contractors. His technical expertise is in the business credits and incentives arena and includes helping clients benefit from various tax incentives programs, working with the IRS to support tax incentives claims, and frequently presenting at conferences and seminars. Joe's current role is to oversee Eide Bailly's National Tax Office (NTO), a resource for clients to help analyze complex tax issues related to business decisions through various tax specialty areas including accounting methods and periods, business credits and incentives, fixed asset services, wealth transition services, international tax, state and local tax, tax exempt organizations, pass-through entities, mergers and acquisitions, ACA consulting, tax controversy and tax legislative affairs.