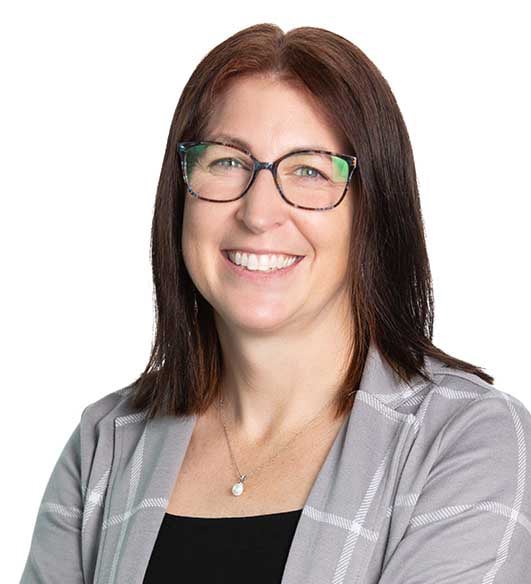 Stacy L. Erdmann
CPA
Partner/National Tax Practice Leader
My favorite part of my job is getting the chance to work with my fabulous clients and coworkers. The industry is always changing, so we are learning something new all the time to be able to help people achieve their business goals.
Stacy finds the right tax and accounting solutions for the health care and real estate companies that she serves. As National Tax Practice Leader, she leads tax professionals across the firm's geographic footprint to bring ideas and opportunities to our clients.
When you work with Stacy, you can expect an experienced partner who will help you achieve your goals. She's knowledgeable about the unique needs of her clients and ready to work with you, no matter the issue. Stacy values open communication and will always be responsive to the needs of your business.
When she's not helping clients run their businesses, Stacy is out running – literally. She also enjoys spending time with her family and cheering on the University of Kentucky basketball team.