Compliance
Compliance with constantly shifting tax laws and regulations can be challenging.
Efficient and accurate tax compliance is a must for businesses and individuals alike. Keeping pace with the rapid changes in legislation requires the help of an experienced tax advisor who understands tax developments across state, local, federal, and international jurisdictions. We can help structure transactions to your advantage and implement a tax strategy with your future in mind.
Eide Bailly's tax team, backed by the National Tax Office, can help ensure you're on top of the necessary filing requirements and compliance issues and looking to the future by implementing long term tax planning strategies, all with the goal of minimizing your tax burden.
Tax News & Views
In a rapidly changing environment, staying up to date with the latest news and views is a must.
Subscribe to our tax blog
WHAT CLIENTS ARE SAYING
The smaller CPA firms we have worked with previously have not been equipped to tackle opportunities or challenges we have faced. Eide Bailly has the resources and expertise to help us with the more complex issues that come up, and I'm happy we have them to face upcoming issues together.
Bill Schjelderup
Owner
COMPanion Corporation
Wherever you are in your tax journey – Eide Bailly can help.
Our team of tax professionals can handle even the most complicated tax situations and help you understand its impact.
Tax Compliance Leadership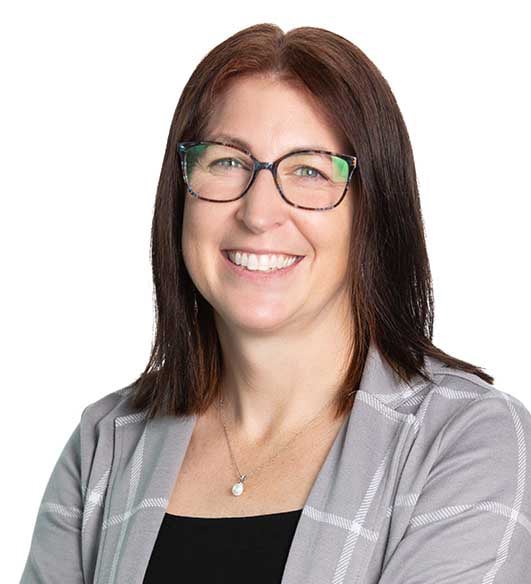 Partner/National Tax Practice Leader
Stacy finds the right tax and accounting solutions for the health care and real estate companies that she serves. As National Tax Practice Leader, she leads tax professionals across the firm's geographic footprint to bring ideas and opportunities to our clients.
We make taxes less taxing so you can concentrate on your goals.