Evolving tax laws and legislative issues require guidance from a trusted advisor.
Tax policy changes, new legislation, and various tax extensions are just some of the issues businesses and individuals face when it comes to planning. Understanding the impact and complying with ever-evolving changes and rulings can be complex and frustrating.
Eide Bailly's tax team, backed by the National Tax Office, can help ensure you're on top of the necessary changes and legislative trends, all with the goal of minimizing your tax burden.
Tax News & Views
In a rapidly changing environment, staying up to date with the latest news and views is a must.
Subscribe to our tax blog
WHAT CLIENTS ARE SAYING
I have worked with Eide Bailly for more than 20 years. I appreciate the relationship I have built with their staff members and their ability to keep a consistent team of professionals assigned to my company.
Our Latest Thinking
Stay up to date on Tax Legislative Affairs content
Subscribe
Wherever you are in your tax journey – Eide Bailly can help.
Our team of tax professionals can handle even the most complicated tax legislation and help you understand its impact.
Tax Legislative Affairs Leadership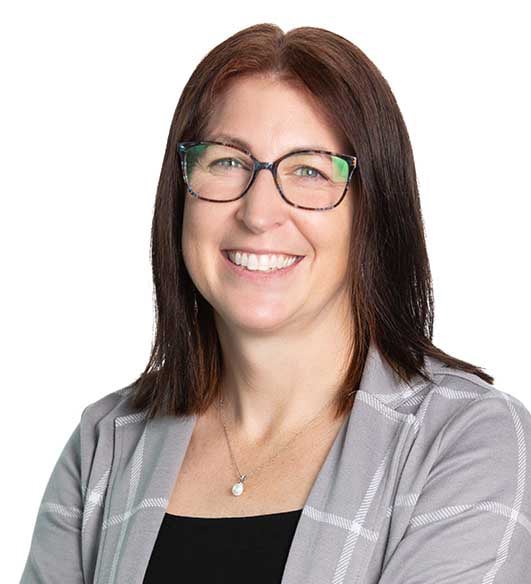 Partner/National Tax Practice Leader
Stacy finds the right tax and accounting solutions for the health care and real estate companies that she serves. As National Tax Practice Leader, she leads tax professionals across the firm's geographic footprint to bring ideas and opportunities to our clients.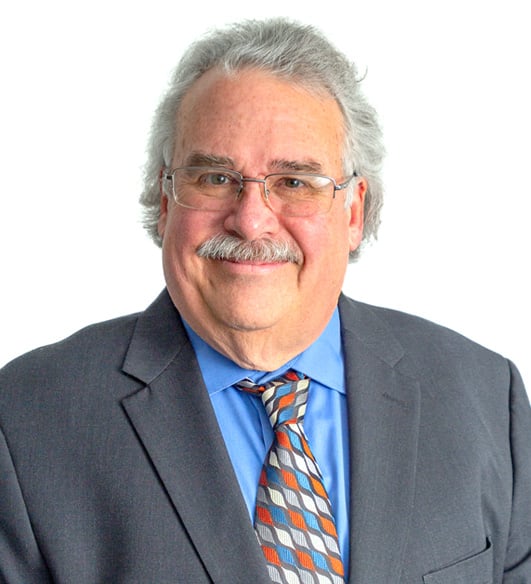 Director of Legislative Affairs
Mel has over 38 years of experience specializing in legislative affairs, including development and implementation of tax legislation at the national level. He spent six years on the staff of the Joint Committee on Taxation and has served as the chairman of the Tax Legislation Committee of the AICPA. He oversees Eide Bailly's monitoring of federal tax legislation and the regulations implementing that legislation and shares his knowledge with the firm and its clients. He is a sought-after speaker for many AICPA, TEI and FEI conferences.
We make taxes less taxing so you can concentrate on your goals.