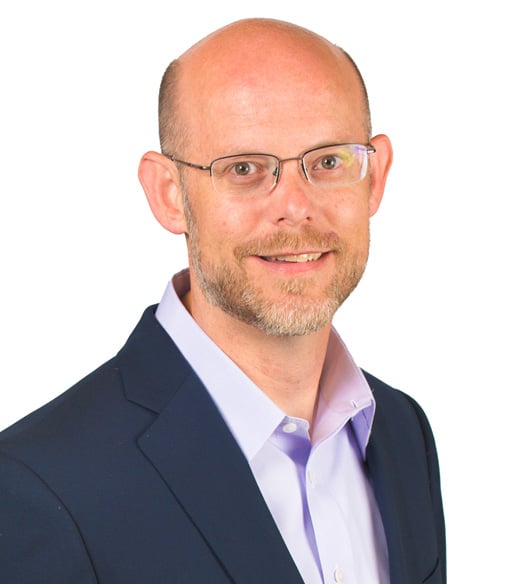 Joe Stoddard
CPA
Partner/National Tax Office Leader
The most enjoyable part of my job is meeting and working with business owners as they work to grow their businesses.
Joe provides tax consulting services to industries including manufacturing, technology, construction, life sciences, engineering and government contractors. His technical expertise is in the business credits and incentives arena and includes helping clients benefit from various tax incentives programs, working with the IRS to support tax incentives claims, and frequently presenting at conferences and seminars. Joe's current role is to oversee Eide Bailly's National Tax Office (NTO), a resource for clients to help analyze complex tax issues related to business decisions through various tax specialty areas including accounting methods and periods, business credits and incentives, fixed asset services, wealth transition services, international tax, state and local tax, tax exempt organizations, pass-through entities, mergers and acquisitions, ACA consulting, tax controversy and tax legislative affairs.
Joe believes in transparent and clear communication and strives to deliver services with no surprises. Also, while the details of a particular task or engagement are important, keeping the big picture and end goal in mind are critical to success.
Joe's five children keep him on his toes and he loves spending time with his family, especially outdoors, taking advantage of some of the recreational activities Utah has to offer. They enjoy exploring many of the mountain trails either on foot or on bicycles. In the winter, they bring along sleds or skis for some snow fun.