Education
We're inspired to help you educate the leaders of tomorrow.
We work to maximize your resources so you can focus on supporting your students and your mission.
The education industry faces unique and complex challenges. This is true for educational organizations of all types—traditional K-12, private schools, charter schools, community colleges, and four-year colleges and universities. With a team of experienced advisors on your side, you can worry less about compliance with standards, financial reporting, audits, and other operational concerns and focus more on the success of your students.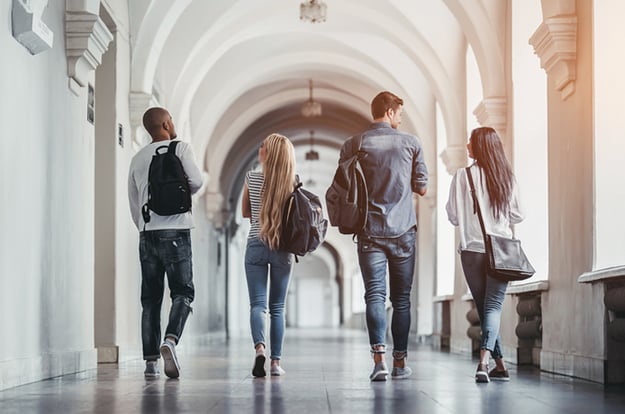 Our Segments within Education
Which best identifies your institution?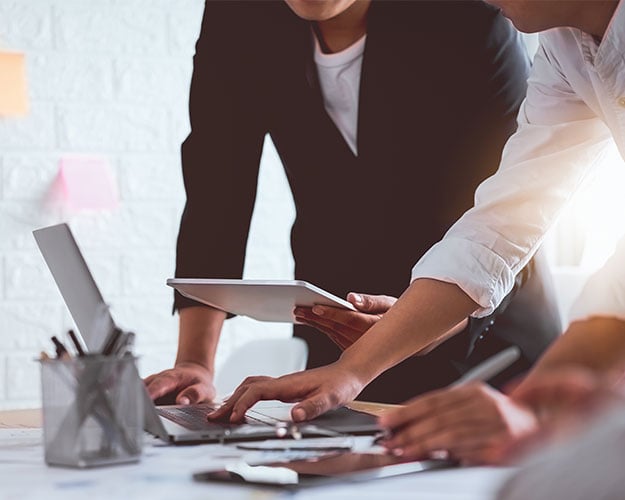 Lessen the Burden of Limited Resources
Our advisors provide a myriad of professional services depending on your unique issues and challenges.
Our Team is a Proven Leader in the Industry
We're driven to educate our educators on relevant topics and ever-changing standards.
years as an industry leader in education

school districts and educational institution clients

higher education clients

years serving higher education institutions
WHAT CLIENTS ARE SAYING
I've been able to build a great relationship with the professionals at Eide Bailly. The staff members are knowledgeable, down-to-earth, and very easy to talk to. I depend on their knowledge and expertise of school districts.
Amie Schauer
Business Manager
Faith School District
Latest Thinking
Stay up to date on Education content
Subscribe
Maximize resources and provide greater educational opportunities.
Our relationship-focused and results-driven professionals will help your institution tackle financial and operational challenges.
Education Leadership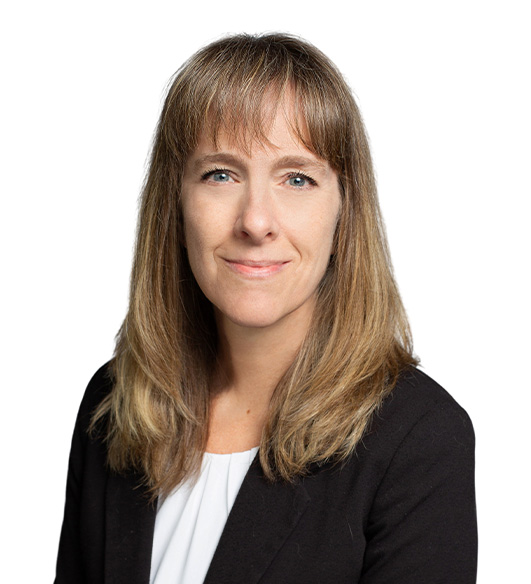 Partner/Board of Directors/Government Industry Leader