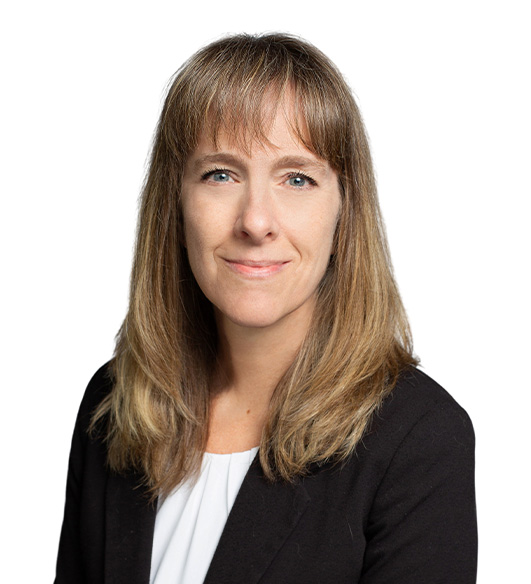 Jodi L. Daugherty
CPA
Partner/Board of Directors/Government Industry Leader
Contact Jodi
Partner/Board of Directors/Government Industry Leader
208.424.3512
The relationships I have built with my clients over the years is the most rewarding part of my job. The different personalities and work styles I encounter are limitless and exciting.
Jodi joined the firm in 1995 and has extensive experience in a wide variety of public accounting services. Her client portfolio is just as diverse—she has worked with non-profit organizations, governmental entities, multifamily and public housing authorities. Jodi manages audits for many of the governmental entities in Treasure Valley, and she also plays an active role in audits of federal awards in both the nonprofit and governmental sectors.
If you get the chance to work with Jodi, you can expect her to not just meet, but exceed your expectations. She will meet your deadlines so you can meet yours without any added stress. Relationships and communication are very important to Jodi, and you will see this demonstrated before, during and after the engagement.
In her free time outside of the office, Jodi enjoys volunteering for the many church activities that her children are involved with. She also likes to stay active by working out at the gym and hitting the trail whenever possible. To relax, her favorite activities are reading or watching movies with her family.