Healthcare
We're inspired to handle the business of healthcare. 
We focus on the business of your healthcare organization so you can focus on your patients.
At Eide Bailly, we handle the business of healthcare. We combine a deep understanding of the healthcare industry with our business expertise to assist healthcare organizations in operating successfully. This allows you to focus on delivering the best care to your patients.    
We understand that healthcare is complex and business operations will vary depending on what type of organization you operate. We approach our work with you to focus on delivering solutions to your needs and deliver on many specific services including tax, audit, financial, technical, digital, strategic, and operational considerations. It's all designed to meet you where you're at and align with your goals.
Our Segments within Healthcare
Which best identifies your facility?
Our Team is a Proven Leader in the Healthcare Industry
Our team displays a magnitude of healthcare expertise and real-world experience. We care, and we are in healthcare for a reason.
specific service offerings to address all aspects of healthcare business operations

healthcare clients

engagements for healthcare clients in the last 12 months

healthcare dedicated staff (and another 3,000+ in support)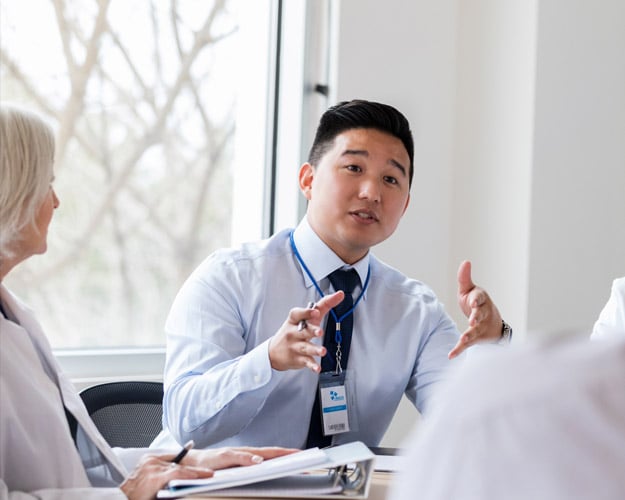 Why Eide Bailly?
Healthcare organizations choose to work with Eide Bailly for several reasons.
Latest Thinking
Stay up to date on Healthcare content
Subscribe
Unlock your full potential with Eide Bailly
Healthcare operations and businesses are too big, moving too fast, and too important to try to do all on your own. Let us help you handle the business of healthcare.
HEALTHCARE LEADERSHIP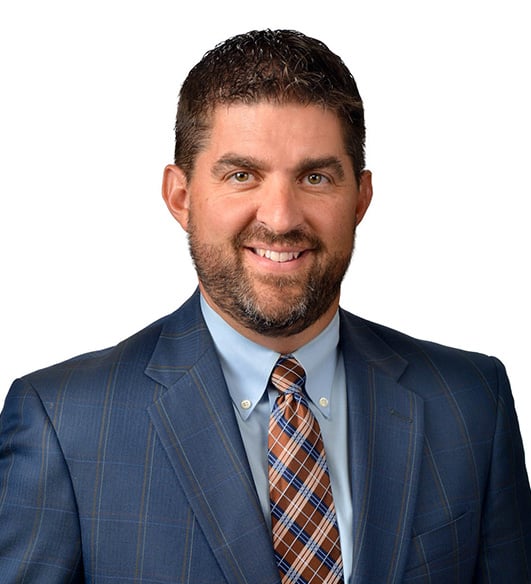 Partner/Healthcare Industry Leader
Geoff is an experienced professional when it comes to serving accounting, compliance, and operational needs of clients in the healthcare industry. He joined the firm in 1999 and works with clients across the country on audit and accounting engagements, debt financing projects, third-party reimbursement, tax matters, business combinations and Medicare and Medicaid cost reporting. He works with health systems, both Prospective Payment and Critical Access Hospitals, post-acute care providers and both physician-owned and hospital-based medical practices.