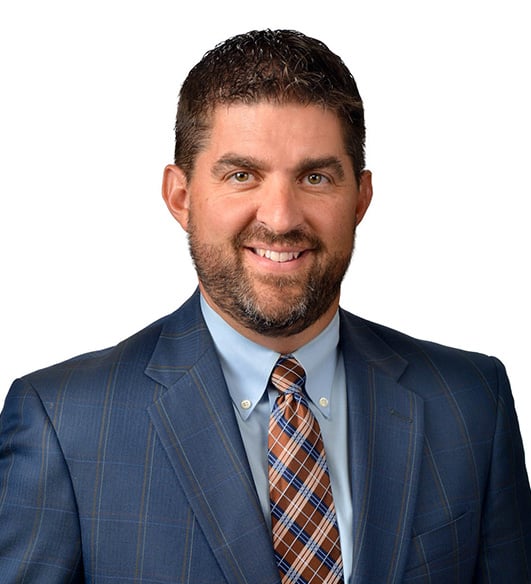 Geoff M. Knobloch
CPA
Partner/Healthcare Industry Leader
Eide Bailly was founded with solid roots from smaller-sized firms in the upper Midwest. Our culture stays true to those roots. We offer a meaningful level of care for our clients. When combined with the depth and breadth of knowledge we bring to clients, we can build great working relationships based on trust and mutual respect.
Geoff is an experienced professional when it comes to serving accounting, compliance, and operational needs of clients in the healthcare industry. He joined the firm in 1999 and works with clients across the country on audit and accounting engagements, debt financing projects, third-party reimbursement, tax matters, business combinations and Medicare and Medicaid cost reporting. He works with health systems, both Prospective Payment and Critical Access Hospitals, post-acute care providers and both physician-owned and hospital-based medical practices.
When you work with Geoff, you can expect a passion for serving your unique needs and a true excitement for providing insight into your business operations. Geoff enjoys analyzing financial reporting and related metrics and working with clients to benchmark and improve their performance. Geoff is also committed to timely communication, as well as collaboration with Eide Bailly team members in order to provide the best, most comprehensive solutions for his clients.
When he's not working on a healthcare audit, you'll find Geoff doing something outside, be it golfing, fishing, hiking or simply wandering around looking for the next adventure. He and his wife love to take their four children, friends and family to the lake for mini weekend getaways as often as possible. Geoff and his family can often be found near a TV come Saturday afternoon, cheering on his beloved Iowa Hawkeyes.