NEW NAME, SAME GREAT SERVICE & EXPERIENCE
Our name has changed, but our people and our dedication to our clients remain the same.
We know change can be hard. But you can rest assured we're working to ensure a smooth transition. Here are some important items you want to know about: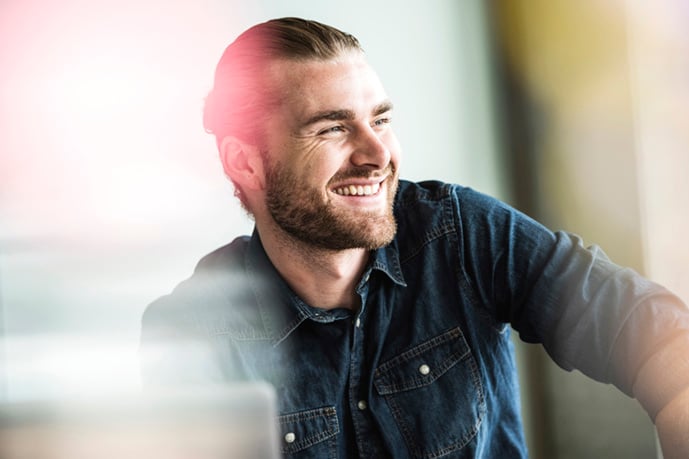 For our Clients
*PWB client portal no longer active.
How do I stay up to date on the latest information affecting my organization?
Eide Bailly is dedicated to being thought leaders within the industries we serve. We know you have more to worry about than staying up to date on new laws, regulations and compliance issues. Know we're always watching for changes and opportunities that may impact you.
Want to know more?
Sign up for any one of our various newsletters or attend one of our webinars.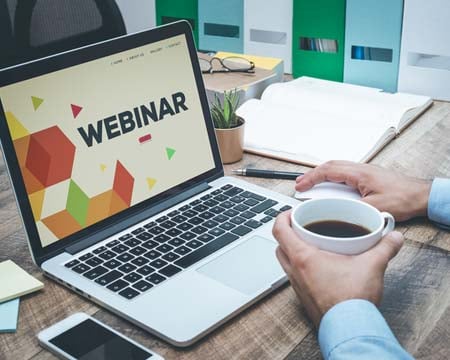 How do I find out more about you?
Eide Bailly is honored to have PWB as part of the fold. We are a Top 25 CPA and business advisory firm in the nation with offices all over the country.
What does this mean for you? You'll get local expertise in the Twin Cities metro area with access to national resources, including our National Tax Office, National Assurance Office and a variety of specialty services. Our people are specialists and thought leaders with one goal in mind: ensuring you succeed.
We have a wide variety of industries and services to choose from. Here's just a sampling:
Industries
Services
That's just the beginning. Click on our top navigation menu to learn more about all the industries and services we provide.
Change can be hard.
We're here to help every step of the way. Have a question about Eide Bailly, the PWB transition or how we can help your organization thrive?