If you rely solely on adding or upgrading technology for your business's digital transformation, you will miss out on key benefits and solutions. Digital transformation is not a black and white process. Every business has different needs with various stakeholders, requiring different customized solutions. If you approach your business initiative holistically, reviewing the needs of people (both internal and end users) and processes (infrastructure and training) you will be able to make impactful improvements and achieve success.
Find out more about what it takes to truly transform with a digital mindset.
Technology as a part, not the whole
Technology plays an essential role in digital transformation. However, it's only one of many critical components and, on its own, doesn't lead to true business transformation. Starting your journey with just a new technology solution is like going on a road trip with one good tire and three that are ready to pop.
A true transformation involves changing your business model and business processes. Empowering individuals and teams to be more productive and improving the customer experience will improve overall business processes, eliminating waste and inefficiencies. Once you outline these objectives, technology can be introduced as one of many means to achieve those objectives.
Businesses often start their journey only focused on one or two business problems and the technology that would solve them, and they don't frame the initiative as "digital transformation."
In today's climate, you can't afford to throw semi-solutions at your problems. You must think broader and consider people and processes, then align your technology to them in order to make the most of your time, budget and outcomes. You might find you need to pursue an entirely new strategy, pursue a culture shift, make a process change and/or a people change ahead of any technology implementation.
From people to processes and everything in between, here's how to make your digital transformation a success.
Essentials of a successful digital transformation
If you're ready to broaden the scope of solving your business problem and pursue true digital transformation, there are several essentials to consider.
Business, skill and technology assessments
To understand your organization's optimal state, analyze and document the capabilities of your team members, business structure and existing technology stack.
Analyze your business strengths and weaknesses, whether by internal analysis (such as a Strength, Weakness, Opportunity and Threat (SWOT) analysis) or with the help of a consultant.
Evaluate team members' skill sets and capabilities as they pertain to their roles. Is their department under- or overstaffed? Does staff have the necessary expertise? What is their willingness to change?
Assess employees' processes and the technology they use. What do they perform manually versus in a system? How efficient are these processes and systems?
Determine what the capabilities are of the technology systems used today. What is missing to support your business objectives?
Key Questions to Answer Before Starting a Digital Transformation
Business Assessment
Q. What are your organization's strengths and weaknesses?
Consider using a SWOT Analysis (Strength, Weakness, Opportunity and Threat or a consultant.

Q. What is missing to support your business objectives?
Team Capabilities
Q. What are the key skill sets of each team or individual role in your organization?

Q. Is each team staffed appropriately?

Q. Does the team have the necessary expertise to achieve your business goals? If not, are they willing to change?
Technology Needs
Q. What technology does each team/role use?

Q. Which processes are automated in a system? Which processes are manual?

Q. How efficient are the current processes?

Q. Are there additional capabilities available from your current technology that could be useful?
Once you have your assessments, collaborate with your leadership team to identify inefficiencies, gaps, threats and opportunities before moving on to goal setting and strategizing.
Goal setting
Defining clear objectives and mapping out a strategy to achieve them are keys to success. Develop a vision and strategy among leadership using the assessments you've performed, considering opportunities such as:
How you might restructure, retrain or reallocate resources to address inefficiencies.
How you might improve processes to reduce waste, such as multiple reviews that can be consolidated into one.
How you can improve the customer experience by introducing a more seamless technology.
To be sure you don't interrupt a process that does work as it is, ask yourself the following questions for each component you might involve in the transformation:
Is there a business need for the way it's being done today?
What is the business value or customer value of doing it this way?
If there's no need or value for the process as it is, it's a candidate for change.
Change management
It's critical to help employees get on board with any changes you plan to make to ensure acceptance and usage. You must change the business mindset and help your team members understand why the change is important, how it helps them and improves their processes, and how they can get the most out of the innovation. Otherwise, you might implement an advanced technology that your team doesn't adopt. What does your leadership team need to do to create a culture that supports transformation?
Customer impact
How your transformation can and will impact your customers is a critical consideration. It should guide how you adjust your processes and which technologies you implement. The transformation should address customer needs and how they prefer to interact with your business.
How will you communicate these changes to your customer base?
Do you need to make drastic changes to meet shifting customer needs, such as a turn toward mobile and digital communication channels?
Vendor considerations
How your digital strategy will impact your vendors or suppliers and how you can design it to improve your interactions with them is important to consider during transformation planning.
Do these partners or vendors have an action or role in the transformation process?
Have you considered what training or tutorials are needed to share the changes?
Leadership buy-in
A transformation won't be successful without having leadership support from the executive level. Culture is driven from the top down. Managers can have insights and a drive to pursue transformation, but if leadership doesn't support their efforts and work with them through change management, communications with customers and vendors, and expectation setting, the project could easily fail.
For instance, if a director wants their team to adopt a new, efficient process that involves technology, they must show they are adapting to the new methods as well. They may prefer the manual methods they've grown used to, but the new method won't take if employees see their leaders taking detours. Additionally, if leadership keeps themselves out of the loop rather than championing the effort, employees are left to push the initiative out to customers, vendors and coworkers. This approach tends to have weaker influence on change. Leaders can be vocal advocates for the initiative via email, in meetings and otherwise, leveraging their strong influence on change.
Transform from a place of confidence
Once you have these elements in place, you must carefully select which improvements are right for your business, customers, employees and vendors. This includes process changes, structure changes and the technologies you plan to introduce. It can be an intimidating level of planning and preparation, but it's worth your while to identify and confirm the best next steps to successfully transform.
Take control of your digital transformation.
We're Here to Help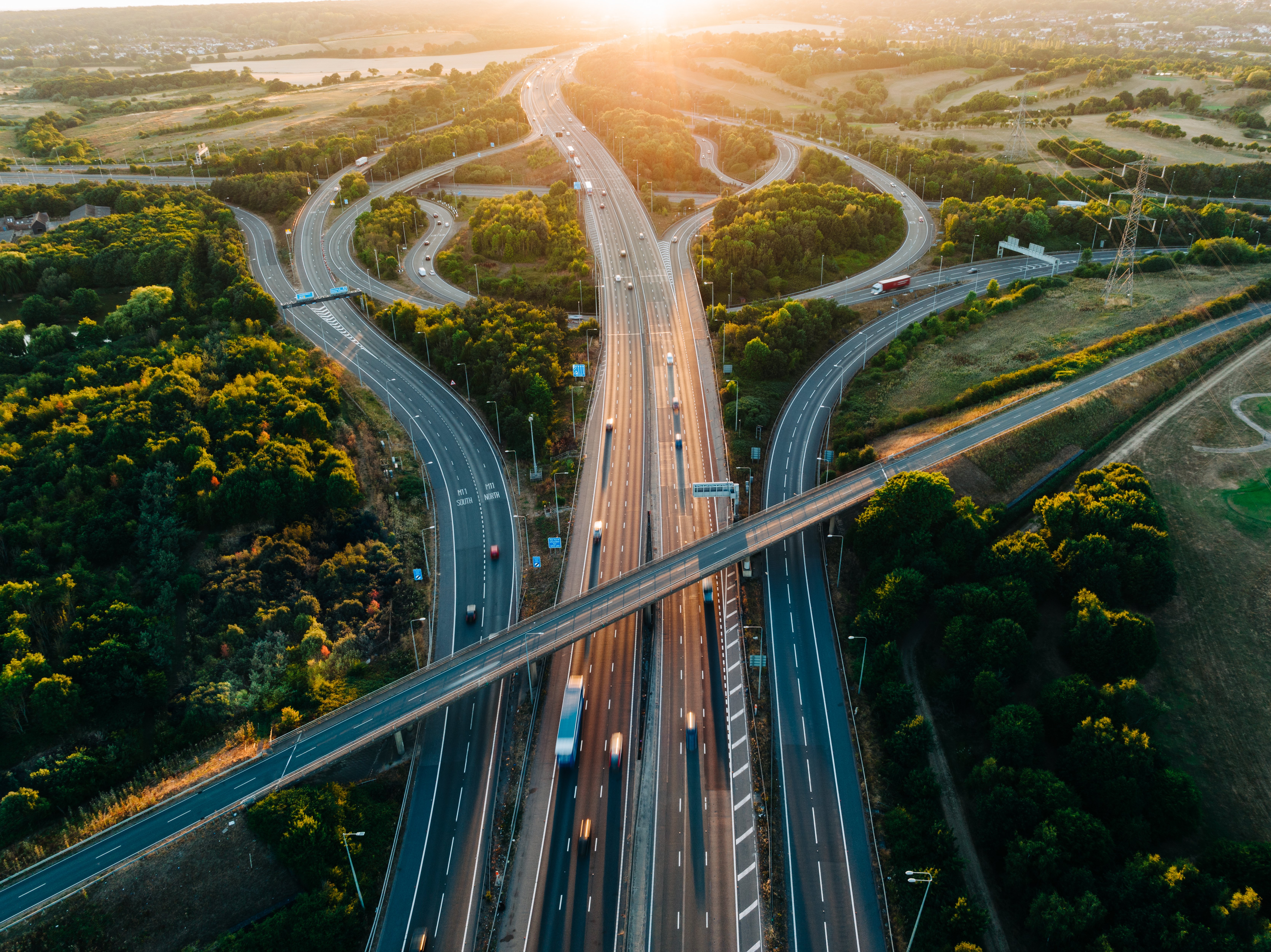 From business growth to compliance and digital optimization, Eide Bailly is here to help you thrive and embrace opportunity.
Speak to our specialists