Each state has its own process for Medicaid claims submissions. While some states have integrated options for software with modules built in to assist in the electronic claims submission process, some states require healthcare staff manually enter information on the state portal for each individual claim. This is time-consuming and inefficient, and it leaves a lot of room for human error.
If your organization doesn't submit many claims on a regular basis, this probably isn't a significant issue for you. However, for organizations that process hundreds to thousands of claims each month, processing Medicaid claims manually is demanding an excess of labor and proving inefficient versus an automated alternative. Some organizations have several employees processing claims for multiple states nearly all day, every day.
In the healthcare industry, it's imperative to be efficient with employee time and allocate resources where they can make the greatest impact. This is even more important when qualified employees are difficult to find and retain, as with the current labor shortage.
Manually submitting Medicaid claims is often:
Time-consuming
Inconsistent
Inefficient
Error-prone
On a constant delay
Robotic Process Automation (RPA) can significantly reduce the strain of Medicaid claim submissions for your organization. This software intelligently automates the process, improving efficiency, accuracy and speed.
Using Robotic Process Automation to Submit Medicaid Claims
Robotic Process Automation performs the steps of submitting Medicaid claims without the need for human intervention. It essentially emulates an employee who would otherwise be sitting at the computer, moving the mouse, clicking buttons and typing on the keyboard. It automates manual workflows, eliminating high-volume, repetitive tasks that inhibit productivity at your organization.
The software is often customized to fit your organization's business processes and needs, or the demands of the system accepting submissions. Once implemented, the tool captures and enters data from the Medicaid claim and/or scrapes data from images and PDFS automatically, faster and with a lower likelihood of error. If there are issues with an individual submission, the technology will notify you so you can manually address the issues.
Such a solution can save your organization time, reduce risk and expedite revenue as you're no longer hung up on manual processes that are slower, more error-prone and labor-intensive. It improves data integrity, and it introduces opportunities to increase productivity.
Time savings – Your organization is likely to realize appreciable time savings corresponding to the number of claims you submit and how long the process usually takes.
Resource optimization – With RPA handling claim submissions, you can reallocate resources to other activities.
Error reduction – The software automates this process with incredible accuracy, eliminating the concern of human error.
Denials management – With a timely, automated entry process, your organization can more readily manage and remediate any denials to improve your overall revenue cycle management.
Importantly, these benefits are immediate with RPA. Your organization can realize returns very quickly, even as you continue to customize your solution post-implementation.
Understanding Robotic Process Automation as a Tool
Robotic Process Automation is a tool specifically designed to enable process improvements such as automating manual Medicaid claim submissions. These are process improvements that other solutions, such as a new ERP, don't typically enable on their own. Unfortunately, RPA isn't always included in the conversation when organizations are upgrading their technology. Its capabilities aren't clearly understood, and it is often either neglected or used incorrectly.
Given the benefits of using this tool for this specific process, once it's understood, it's a no-brainer for most organizations today. This is true even if you're only able to automate a select set of your claims. If you have 20,000 invoices each month and can automate submission for half of them, you gain reliable, consistent, efficient submission of 10,000 invoices monthly. You reduce time spent and can reallocate employees to valuable tasks, such as bad claims and collections, or simply ease an already-heavy workload to help them get ahead on claim submissions. You enable greater productivity and expedite revenue.
Technology can help healthcare organizations optimize processes and operations to improve outcomes for patients, well-being for employees and more. It's simply a matter of selecting the right technology to elevate your efforts.
Factors that Make RPA More Critical Today
Automation and process improvement have always been opportunity areas. However, several factors are making it both more accessible and more necessary in processes across industries.
Cloud services have made integration necessary as your data now exists in multiple systems. In addition, automation and process improvement software more accessible, flexible and affordable for organizations.
Accelerated digital transformation due to the pandemic and remote work has meant formerly manual processes are either impossible or far less efficient than before, necessitating digitization.
Managing data flow is more important than ever, and any opportunity to automate the flow of data improves accuracy, integrity and timeliness.
Labor challenges such as shortages and "The Great Resignation" are putting pressure on organizations to improve work environments and experiences to retain and attract talent. Manual, redundant processes lead to unnecessary burnout for existing staff.
RPA at Work in Healthcare: An Example
One managed care provider implemented a custom-built RPA solution from Eide Bailly to solve for the fact that they couldn't upload their submissions in bulk. Previously, it would take days for their team to submit Medicaid claims one-by-one through state-run portals. The RPA solution automatically submits claims to the correct state Medicaid portal, then sends an email with the details of the submission to the team, including acceptance confirmation, rejection and any errors that must be reviewed.
As a result, the billing team has saved time, there's reduced risk of human error, they're more efficient and they've expedited their revenue stream as they don't have to wait days to submit the claims – so they see reimbursements sooner.
Watch a short demo to learn more on Robotic Process Automation for Medicaid Submission Forms
RPA Solutions from Eide Bailly
Eide Bailly's Robotic Process Automation (RPA) services provide a tailored solution to simplify the user experience, automate manual workflows and customize your business solutions to fit your needs. The customized RPA submits each claim to its respective state Medicaid portal without human intervention.
The Eide Bailly business process automation and optimization team has already built several out-of-the-box offerings for specific states, which can then be further tailored to your organization. The team can work with you to develop RPA for other states per your business processes and the state systems. In a matter of weeks to months per state, you can automate these processes and start realizing immediate benefits.
---
Get in touch to learn more about your opportunities with RPA.
We're Here to Help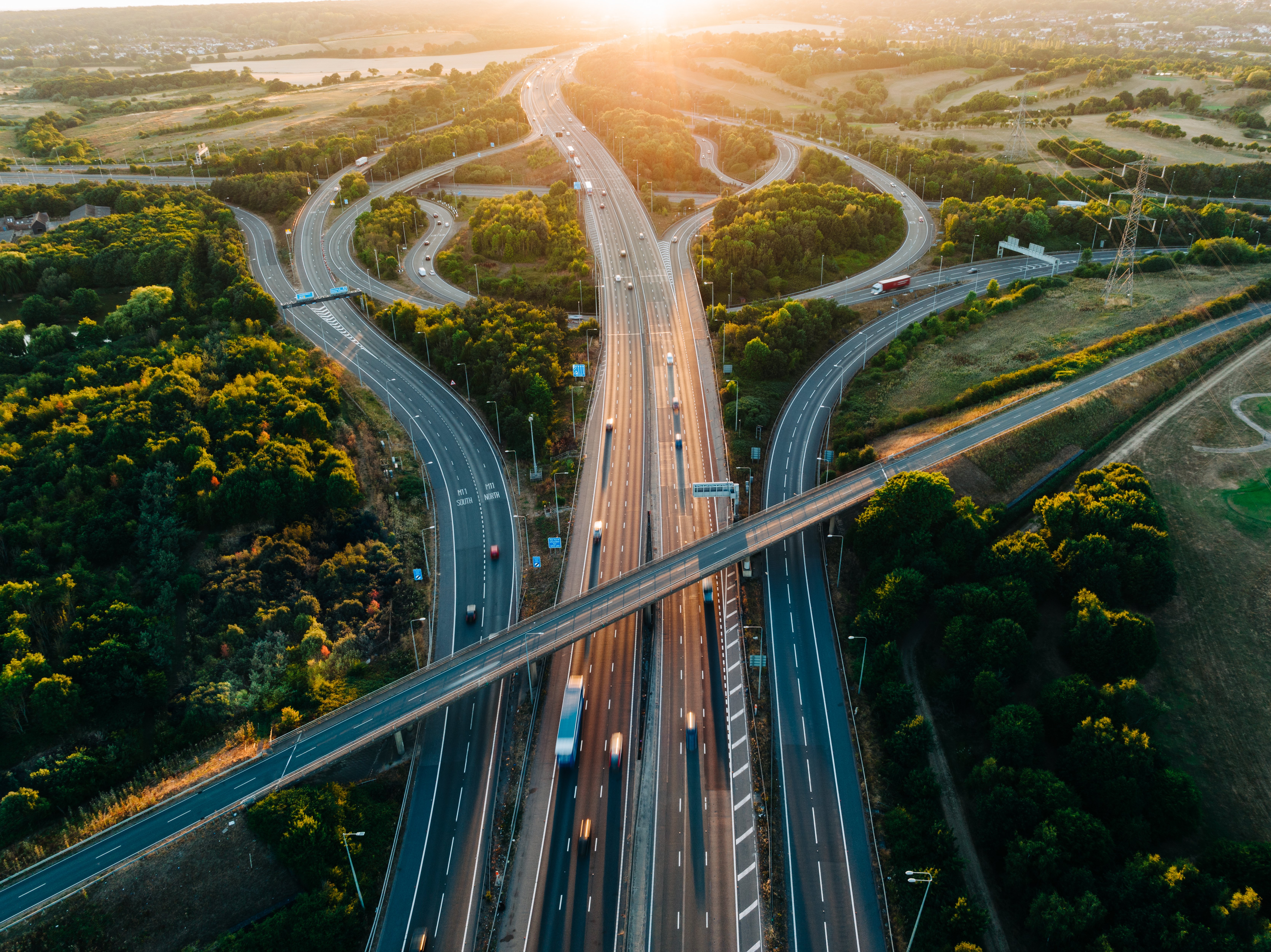 From business growth to compliance and digital optimization, Eide Bailly is here to help you thrive and embrace opportunity.
Speak to our specialists