Outsourced Accounting
We're inspired to help you take a strategic approach to your financial operations.
Gain a comprehensive understanding of your organization and its future.
Implementing a strategic approach to your financial operations requires a wealth of market expertise, industry knowledge, and forward-thinking strategies.
Accounting is much more than entry-level bookkeeping. Access to the right financial resources and a forward-thinking strategy can help propel your organization forward. Yet, many organizations face obstacles such as limited resources, knowledge gaps, inefficient processes, and staffing difficulties, hindering their ability to adopt a strategic mindset.
Outsourcing is an effective business strategy as it gives you access to specialized knowledge, expertise, and resources to overcome these challenges. By outsourcing your accounting functions, you can alleviate the burden of managing time-consuming daily tasks and instead dedicate that valuable time to shaping the future of your organization.
Let us help you take a strategic approach to your financial operations.
Outsourced accounting services to optimize financial operations and enhance strategic capabilities.
Talk to our Specialists
Key Considerations When Looking to Outsource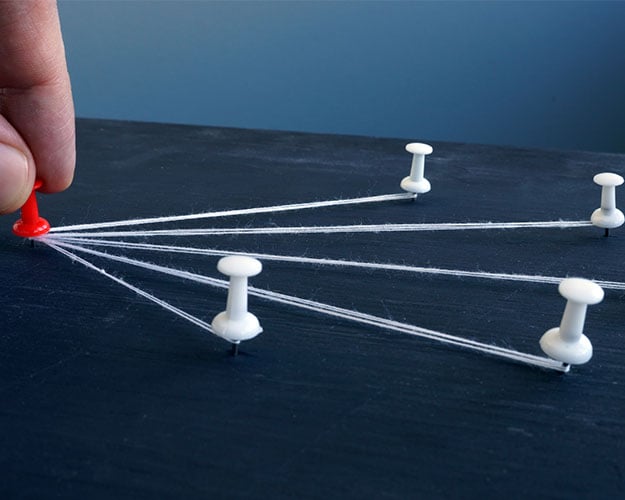 Rather than hiring internal employees, organizations often turn to outsourcing to complement their team and to grow their thinking.
Read More
Our experienced outsourced accounting professionals can help you take a strategic approach to your financial operations.
Our Latest Thinking
Stay up to date on Outsourced Accounting content
Subscribe
If you're ready to entrust your accounting to an experienced firm – Eide Bailly can help.
Experience the benefits of outsourcing your accounting functions so you can focus on accomplishing your strategic goals.
Outsourced Accounting Leadership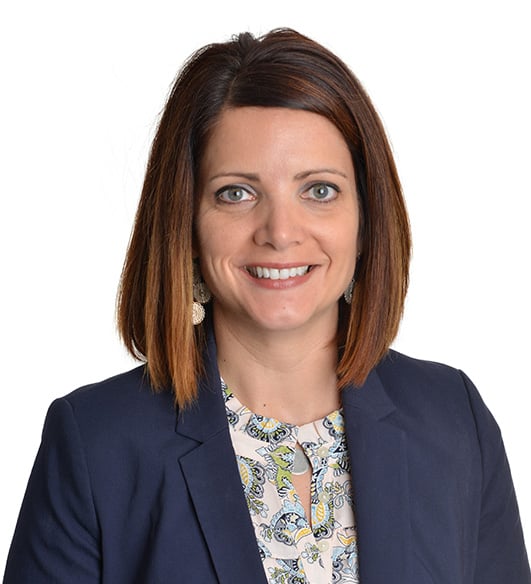 Partner/Business Outsourcing Practice Leader
Jenni is a numbers nerd who helps small and mid-sized businesses grow. She leads a team of dedicated professionals who work with business clients to better understand their financial picture and make educated and strategic decisions for their companies.