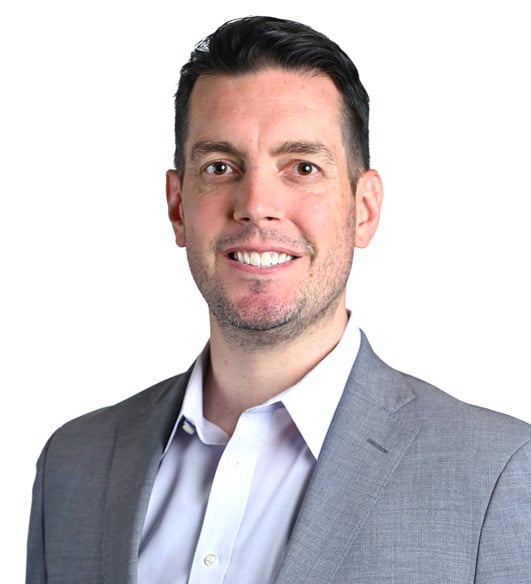 Chris J. Gracey
CPA
Partner
I've always been inspired by a quote from astronaut Buzz Aldrin, who said, 'Help others go beyond where you have gone.' That's my driving motivation when working with clients. I want to provide a customer experience that goes beyond their expectations.
Chris joined the firm in 2013, bringing with him several years of public accounting experience encompassing a wide range of industries, including manufacturing, wholesale and distribution, software, construction and service industries. Along with tax, audit and accounting services, Chris is also an experienced business consultant, advising clients on matters relating to stock-based compensation, equity-linked financing, warrants and business combinations.
When you get a chance to work with Chris, you can expect a combination of honesty, hard work and more than a few dad jokes. His approach to client service is relaxed, yet always professional, ensuring your needs are met in a way that makes the entire engagement enjoyable.
Outside of the office, Chris's life is a mix of exercise to stay in shape and exercise to avoid getting struck with a broom handle, as his young twins' favorite game is chase Dad with the mop!'' He and his wife are CrossFit warriors, but with a soft side—they also enjoy yoga. Chris also plays rec-league softball, only to keep his MLB hopes alive should this accounting thing not work out.