Investigative Forensic Accounting
We're inspired to help you uncover the facts and quantify financial damages whether by fraud or other events.
We go beyond just the numbers to help you uncover the truth.
Many times, investigative forensic accounting will begin with a simple question: What happened to all the money? Forensic accountants assist in identifying indicators of fraud and quantifying financial losses.
Eide Bailly's Fraud & Forensic Advisory team works with any number of allegations of misconduct or fraud, including embezzlement, employee theft, false vendors, ghost employees, improper payroll, exaggerated overtime or expenses, and more.
When questionable activity is suspected or identified, our team can help identify, quantify, and organize the facts. Common investigative forensic accounting engagements include:
Fraud Investigations
Tracing Funds
Hidden Asset Investigations
Blockchain/Cryptocurrency Investigations
Royalty Audit Investigations
Why You Need to Understand the Importance of Forensic Accounting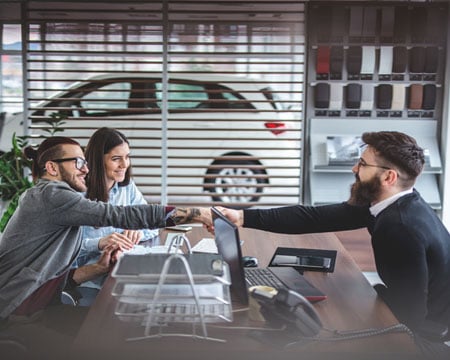 The extent of fraud damages can have a lasting impact on an organization. Discover how forensic accounting can help you recover.
Read the Article
Fraud Prevention & Detection Checklist
Be prepared for these common areas prone to fraud schemes.
Download the Checklist
WHAT CLIENTS ARE SAYING
Eide Bailly's forensic services team is always professional, courteous, and provides information on a timely basis — their expertise sets them apart from other firms.
Our Latest Thinking
Stay up to date on Investigative Forensic Accounting content
Subscribe
Don't let financial concerns go unresolved.
As a top forensic accounting firm, we use investigative accounting skills to search through accounting and financial records to find facts related to financial concerns and disputes.
Investigative Forensic Accounting Leadership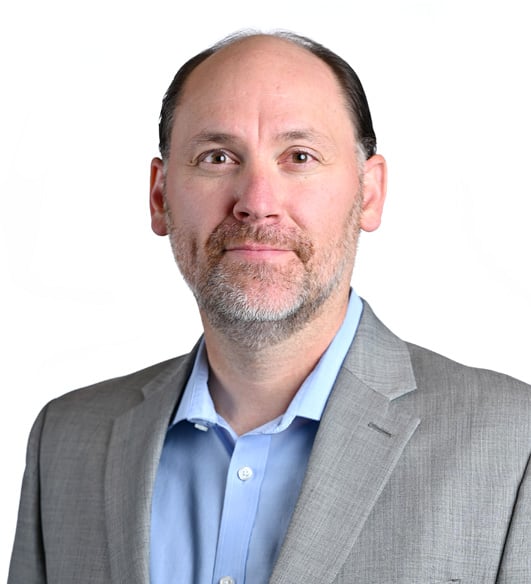 Principal/Fraud & Forensic Advisory Practice Leader
Jeremy oversees forensic accounting examinations including financial fraud schemes, tracing of assets, financial motivation to commit crimes and other accountings for use in courts of law. Jeremy also assists clients with insurance claim, civil and/or criminal litigation support matters. Proactively, Jeremy works with clients to improve internal controls, business fraud risk mitigation and provides recommendations to reduce the risk of fraud.
Get the answers you're looking for to help you resolve financial concerns or disputes.