The adoption of the new lease standard might have you feeling unsure and stressed about how it may impact your nonprofit. Here are some things to consider, which will insure your nonprofit properly implements ASC 842.
Step 1 - Prepare List of Leases
The first step is to complete the list of leases. A good starting point is to review all expense accounts and look for recurring payments. Often recurring payments are related to a signed contract or lease.
Depending on your nonprofit, this might be a very time-consuming task, so allow yourself plenty of time. It is important to keep in mind that certain contracts, such as a contract for storage space, could be considered a lease under the new lease standard, so it is helpful to list out all contracts and known leases.
Fair Value of Lease
Be sure your nonprofit has considered the fair value of the lease. Occasionally landlords or lessors will rent or lease to nonprofits at a discount. If a lease agreement's lease payments are below the fair rental value of the property or equipment, there is a partial donation from an inherent contribution.
When calculating the right of use asset and lease liability, nonprofits should exclude the portion of the lease that is a contribution. For example, a donor provided a nonprofit use of equipment for five years at a below-market rate of $5,000 per year. The fair value of the total rental is determined to be $80,000 ($14,000, $15,000, $16,000, $17,000 and $18,000 for the next five years, respectively).
The consideration to be paid will be recorded using lease accounting. The contribution, which is the difference between fair rental value and the consideration paid, will be recorded using contribution accounting.
Therefore, the nonprofit should record a right of use asset and liability of $25,000 and a contribution receivable and restricted in-kind contribution of $55,000 ($80,000 less the total rent for five years $25,000). From there, your nonprofit will follow the new lease standard to record a reduction in lease liability and right of use asset over the five-year period.
Learn more about how to begin planning for the new lease standard ASC 842.
Step 2 - Review All Contracts
Once you have prepared a complete list, review the contracts to determine if they meet the elements of a lease. By definition, a lease is a contract, or part of a contract, that conveys the right to control the use of an identified property, plant and equipment (an identified asset) for a period of time in exchange for consideration. If the contract or lease meets this definition, it should be included on your list of leases.
Step 3 - Determine a Tracking Method
Once you have taken the time to compile a complete list of all your nonprofit's leases, you will need to determine a tracking method. Depending on how many leases you have, it might be worth spending the money to invest in a new lease software that will help track all the terms and journal entries that need to be recorded. If you only have a few leases, Microsoft Excel might be adequate for tracking your leases.
Step 4 – Define the Implementation Strategies
Next, it's important to define the implementation strategies. The lease standard allows you to implement the standard in one of two ways. You can apply the lease standard to all comparative periods presented or only for the period of adoption. The number of leases you identified and the tracking method you chose could impact which implementation strategy you pick.
Step 5 – Educate Key Stakeholders
The last step in preparing for the lease standard is to educate your key stakeholders on the changes this standard will have on your organization. Depending on how many leases you have, your total assets and total liabilities could significantly increase in the year of adoption.
If you have any debt that requires certain ratios impacted by an increase in your liabilities, you will want to have conversations with the debtor to possibly have the ratio requirements modified or updated.
Take the Time to Implement the New Lease Standard for Your Nonprofit
Although implementing the lease standard may seem like a daunting task, breaking down the tasks for implementation will help when adopting the standard. Make sure you compile a complete list of leases, determine software needs, define your implementation strategies, and educate your key stakeholders of the changes.
Implementing the new lease standard in your nonprofit organization doesn't have to be complex.
Let us help make the process easier.
We're Here to Help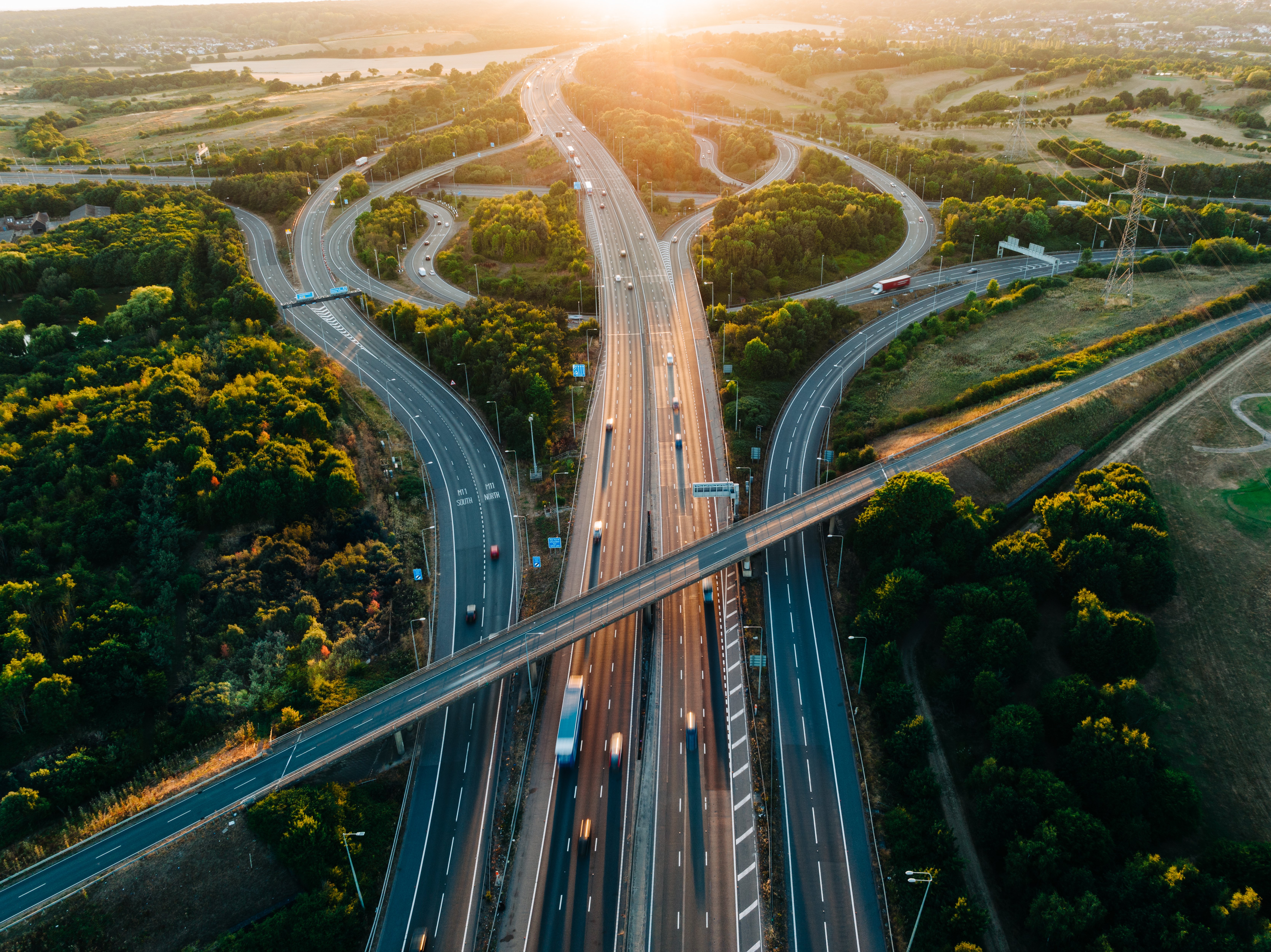 From business growth to compliance and digital optimization, Eide Bailly is here to help you thrive and embrace opportunity.
Speak to our specialists