IRS funding increases were signed into law in August 2022 as part of the Inflation Reduction Act. These funding increases may result in increased audit activity compared to the historically low audit rates. We've compiled 10 common red flags that can trigger increased IRS scrutiny.
Large Charitable Donations
The IRS can reference data providing average charitable deductions based on various income levels. If you are above average for your category, you might call attention to yourself. This is especially true if you've deducted charitable gifts of appreciated property. This is why it is important to ensure your donations are all properly substantiated, including any independent appraisals.
Gambling Losses
In general, you can deduct losses up to the amount of your winnings on your personal return, but you must have proof to support your claims. If your gambling activities rise to the level of a professional gambler, you may be able to deduct a loss against other income. However, the IRS often contests this tax treatment.
Unreported Income
It can be easy to miss income such as interest and dividends as well as non-employee compensation from Form 1099-NEC. If you fail to report income, the IRS may uncover a discrepancy. The IRS scans returns for mismatches between third-party reporting documents and income reported per return. If there is a discrepancy, a letter CP2000 will be issued and explanation required. To avoid dealing with the consequences of unreported income, it is critical that you provide your tax professional with all forms you receive.
Rental Income and Deductions
Showing a rental loss for the year despite a high rental rate could trigger an inquiry. Generally, you may use up to $25,000 of rental loss to offset income from non-passive activities (subject to income limitations), but you must meet specific participation requirements. Additionally, any large losses reported on Schedule E can be a trigger for an IRS exam. It's best to consult with your tax advisor to determine where you stand.
Home Office Deductions
If you are self-employed and use a portion of your home regularly and exclusively for your business, you may be able to deduct expenses and depreciation associated with the space. Typically, the greater the business percentage claimed for use of the home, the greater the audit risk. Currently, employees who work from home are unable to claim home office deductions. Now that more people are working from home, the IRS may look for people trying to bend the rules.
Casualty Losses
Despite recent legislative changes restricting casualty loss deductions, you can still write off losses to personal property sustained in a federally designated disaster area. Be aware that the IRS may scrutinize appraisals to determine if you're inflating a disaster-area loss.
Vehicle Expenses
The IRS often flags returns with large deductions for business vehicles, especially if they reflect double-digit depreciation allowances. You are required to keep an updated log of your driving activities, along with proper substantiation. Collect all proof needed to withstand an IRS challenge.
Cryptocurrency Transactions
Cryptocurrency transactions are a relatively new potential audit target. Today, the IRS asks on your return if you've bought or sold cryptocurrency. If you answer yes, be prepared to substantiate all transaction information.
Day Trading Activities
Most taxpayers offset capital gains and losses from securities sales on Schedule D of their personal tax returns. Yet, claiming to be a "day trader" may help you benefit from favorable tax provisions, including deductions for specific expenses. If you do this, consult with your tax advisor to ensure you're ready to respond to any potential IRS inquiries.
Foreign Bank Accounts
Checking the box on Schedule B indicating you have a foreign bank account could increase your chances of an audit. While failing to check the box when you should do so may also trigger an audit. The IRS matches up information it receives on foreign bank accounts. Generally, a taxpayer must file a Report of Foreign Bank and Financial Accounts (FBAR) if the aggregate value of assets in foreign bank accounts exceeded $10,000 during the prior year.
In addition to these red flags, you should also be aware of the many current campaigns and focused audits.
The IRS Large Business & International division publishes their active campaign list, with a focus on the following:
Distributions in excess of partner's basis
Micro-captive Insurance
International issues
High income non-filer
S-Corp distributions, compensation, and basis
Global high wealth - high income earner
The IRS Small Business Self-Employed division does not publish campaigns, but there are many trends in IRS exam selection. There is a large influx of "training cases" due to recent IRS hiring and we are seeing new agents conduct exams throughout the three phases of training: individual, corporate and flow-through.
The National Research Project also makes up a large portion of IRS exams. The IRS is using these randomly selected returns to strengthen their statistical model to inform how they select returns in the future. These audits are lengthy and tedious as most line items per return are subject to scrutiny with no materiality thresholds.
Keep in mind these are just some examples – there are many other potential audit triggers, depending on a taxpayer's particular situation.. Even if you have no common triggers on your return, you could still be subject to an audit.
With proper tax reporting and help from a trusted tax professional, you can reduce the likelihood of triggering an audit. And if you end up being subject to one, proper documentation can produce a favorable outcome.
Do you have questions about tax reporting or audits? Our team is here to help.
We're Here to Help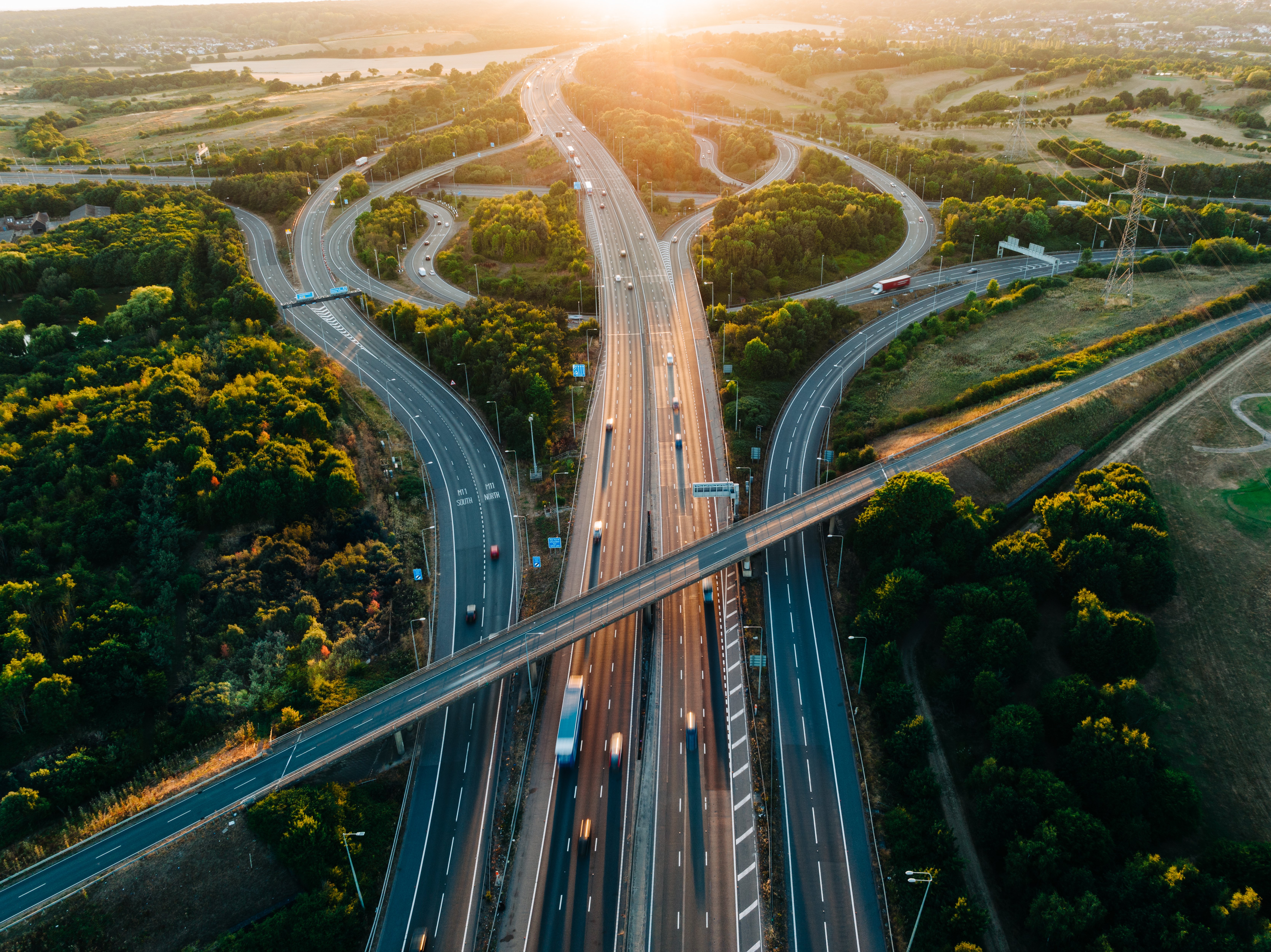 From business growth to compliance and digital optimization, Eide Bailly is here to help you thrive and embrace opportunity.
Speak to our specialists